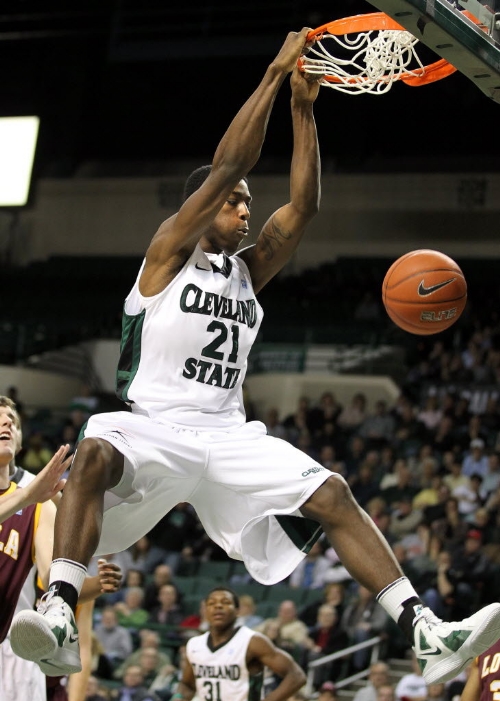 The Saint John Mill Rats signed NBA D-League draft pick, 6'6 Marlin Mason, from Cleveland State.
The 6'6 versatile and athletic forward was drafted by the Delaware 87ers last month, but was waived after training camp.
At Cleveland State, Mason averaged 8.3 points, 4.8 rebounds, and 1 block per game on 56% shooting from the field and 37% from behind the arc.
"Marlin is an all-around skilled two-way player," said Mill Rats Head Coach Rob Spon. "He is the type of athlete we are looking to build our team with this year, and with an emphasis on defense."
Season tickets are on sale at the Harbour Station Box Office, by calling 506-657-1234 or visiting www.harbourstation.ca.
For more information, visit www.millratsbasketball.ca or email hoops@millratsbasketball.ca.
The Saint John Mill Rats are part of the National Basketball League of Canada.
National Basketball League of Canada founded in 2011, is a Canada's only professional basketball league. There are currently 8 teams, with 2 divisions: Central and Atlantic. The NBLC is committed to being one of the leading professional basketball leagues in the world. The NBLC provides Canadians, international athletes, coaches and officials the opportunity to participate in the game they love at the professional level. The NBLC is dedicated to raising awareness of the sport of basketball throughout Canada, by providing fans with an exciting and entertaining experience.
For more information on the league, please visit www.nblcanada.ca.