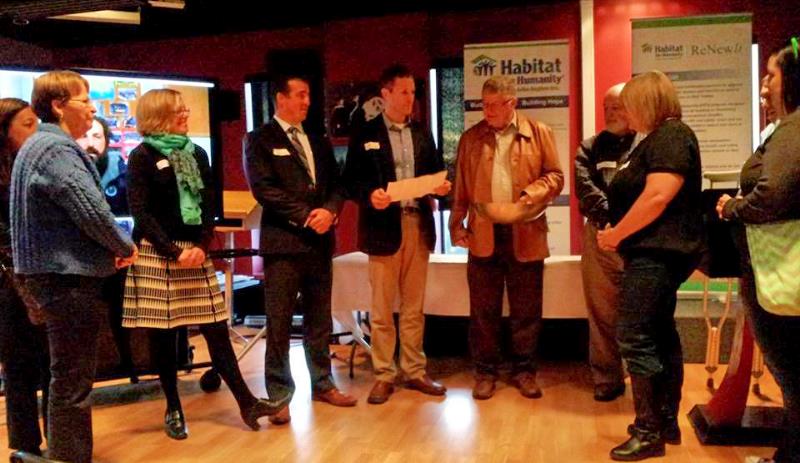 Saint John's Habitat for Humanity were pleased to meet with so many wonderful people last week on October 5th to join them in celebrating World Habitat Day.
The purpose of the day is to reflect on the state of our cities and towns and the basic human right to adequate shelter. It also aims to remind the world of its collective responsibility for the habitat of future generations.
You can find photos of the event on their Facebook page.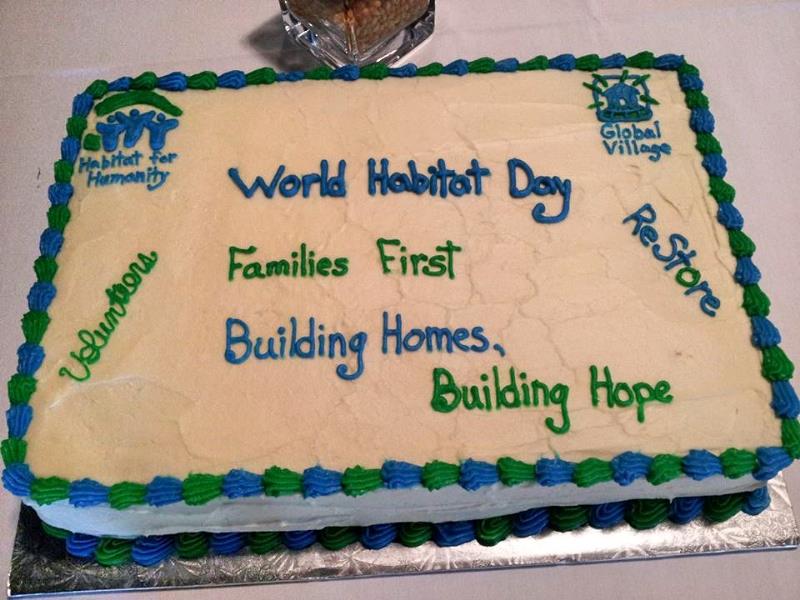 Habitat for Humanity Saint John wants to thank everyone for taking the time to celebrate this event with them. You can keep up to date with their events and activities by following them on Twitter at @SJHabitat and liking them on Facebook.