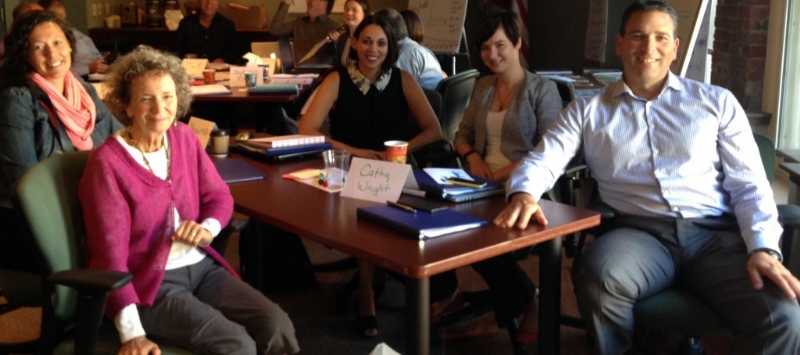 To effectively work together, Enterprise Saint John recently organized project management training for True Growth Project Leaders and their teams. The Training was led by True Growth Champion, Warren Long, and for two days, 18 people, including Keith Brunt (featured in an earlier story), learned theory Land tools for effective project management.
Working together may sound easy, but it is hard work, and takes discipline. Project managers need to make sure project plans are fully developed, that everyone knows their roles and responsibilities and that processes are followed to ensure success. Over the two days of training, teams became equipped with a common language, a tool kit and processes that will help guide the teams towards completion.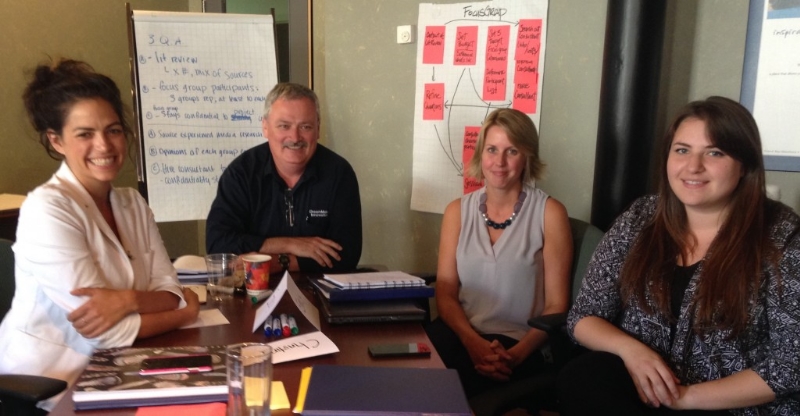 Shawn McHatten, owner of Dreamworks Innovation is part of a True Growth project team and also participated in the training. For him, being part of a True Growth Project is central to his business. "Finding other people who have a common vision is important," he said. "The outputs of these projects will be direct inputs for my business."

Emily McGill, an Economic Development Officer with Opportunities NB and a True Growth Project Leader also speaks to how both the training and the outcomes of the project she's leading will have a positive impact on her clients. "I'll be better able to serve my clients with stronger networks," she said. "Being part of a True Growth Project is not just a task. Working together with other people and organizations on a common project is central to helping my clients grow their business."
For the 18 True Growth leaders who are honing skills to deliver projects with clear business benefits for themselves and the community, it starts by finding a common vision and goals, building teams, and then just getting in and getting it done.