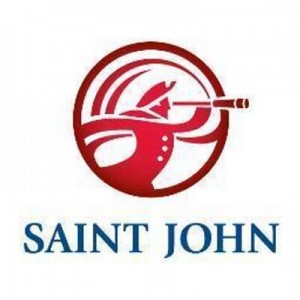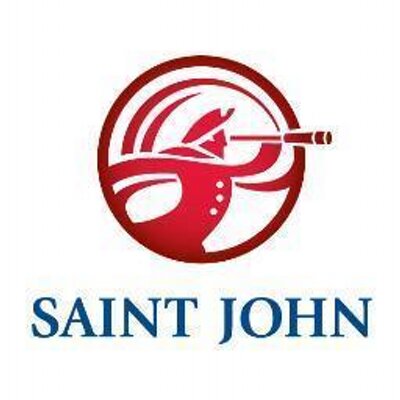 Gateway Operations wishes to advise the public of a lane closure in the westbound driving lane near KM 124 of Route 1, adjacent to Wright Street. The lane closure will begin Monday August 31, 2015, and is expected to remain permanently in place for approximately six (6) weeks as the City of Saint John works to safely complete construction on the Wright Street retaining wall.
We apologize for any inconvenience this may cause.
Motorists are advised to plan their travel accordingly, reduce speeds in construction zones, observe signage and drive safely. Work commencement and completion times are subject to change. Weather permitting.