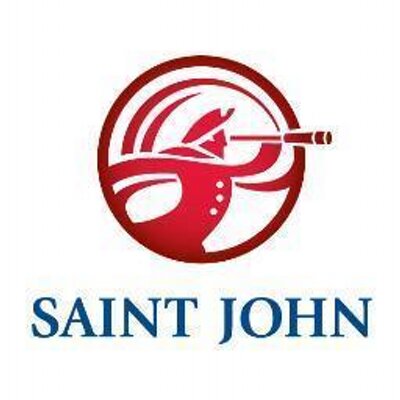 In the interest of public safety and the beautification of our City streets and public spaces, and in accordance with the Municipalities Act, the City of Saint John would like to remind citizens, business owners and others that it is illegal to place signage on a public street right-of-way and other City property without permission.
On August 10, crews began a City-wide effort to remove illegally placed signage. As part of this effort, any signs placed on a public street right-of-way, a traffic signal pole, City light pole or City sign pole will be removed and taken to 175 Rothesay Avenue. Owners can make arrangements to pick up their signs by calling 658-4455. If no arrangements are made before August 31, the signs will be discarded by the City.
Maintaining the public street right-of-way free of private signage and other obstructions ensures that public use signage for safety and traffic control is clearly visible and that sight lines through an intersection are never blocked. One of the many uses that the City of Saint John permits in the public street right-of-way are signs for public use, including traffic control such as stop, yield, parking, transit and street signs. Temporary signs to control traffic during periods of construction and those supporting public safety are also allowed.
Citizens are encouraged to refer to Section 7 of the City of Saint John Zoning By-Law for General Provisions for signage within private property.
Citizens with concerns about illegally placed signage can call City of Saint John Customer Service at 658-4455.