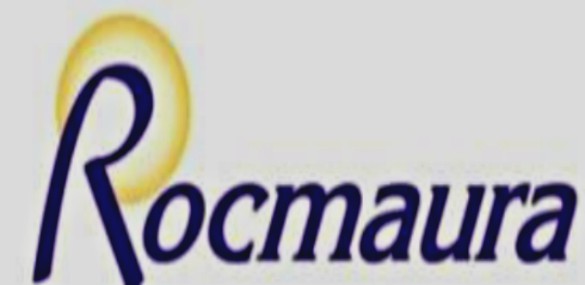 Annual Rocmaura Auxiliary Bazaar 
From 1:00 pm to 3:00 pm on Saturday, November 17th, 2018, come out to the Rocmaura Nursing Home, located at 10 Parks Drive in Saint John, New Brunswick for the Annual Rocmaura Auxiliary Bazaar.
Come and enjoy a day finding treasures at the new-to-you table, bake table or bingo.
Donations of crafts, baked goods, new-to-you goods (sorry, no clothing) will be welcomed and can be dropped off at the Rocmaura Recreation Department.
Bake Sale items can be dropped off on the morning of the bazaar to the Club Room.
Be sure to visit Rocmaura Nursing Home on the following pages:
http://www.rocmaura.com/index.html – Website
https://www.facebook.com/RocmauraNursingHome/ – Facebook
https://twitter.com/rocmaurafoundat – Twitter
https://www.youtube.com/channel/UCkZymEBcPWSYxdKQLPtO5bA – YouTube
https://ca.linkedin.com/in/rocmaura-foundation-157342b7 – Linkedin
https://www.pinterest.ca/rocmaura/ – Pinterest
https://www.instagram.com/rocmaura/ – Instagram
Find this event on Saint John Online's Events Calendar by visiting: http://saintjohnonline.com/Community/Calendar/event.aspx?i=6800