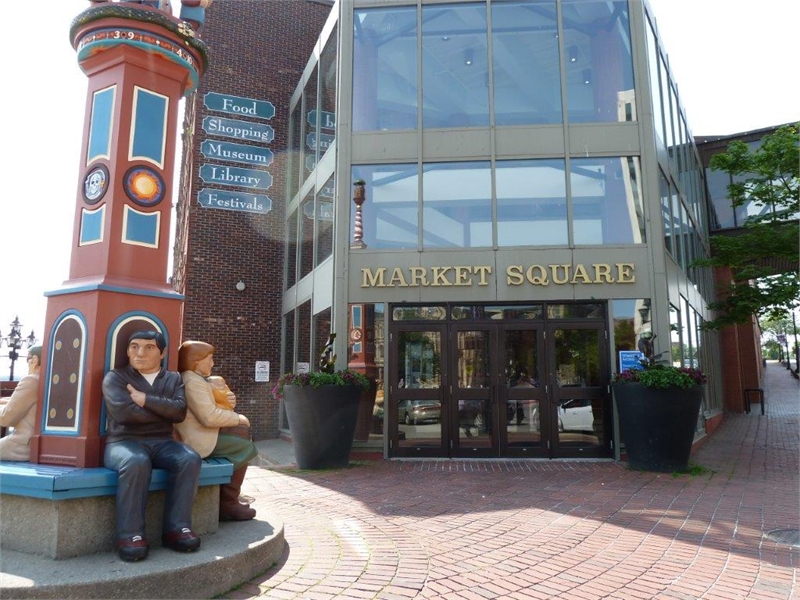 New Brunswick's Festival Place welcomes you to enjoy a taste of Market Square's finest as you shop, eat, play, and explore! Open from first coffee 'til last call, seven days a week, year round, they are proud to act as the cornerstone of Uptown Saint John! It's the perfect place to shop, dine, relax or play. They've saved the best for last, though: one of their finest features, the Boardwalk! Head out to the waterfront patio for some delicious food from world-class chefs and a refreshing pint of Moosehead, and any other favourites to whet your whistle!
There's Always Something Happening on the Boardwalk!
– Events each and every single day all summer long!
– Check out the stage performances at free concerts
– Take centre stage yourself at weekly talent competitions
– Visit weekly themed festivals
– Try some volleyball
– Unwind with friends at outdoor restaurant patios for some delicious food from world-class chefs
They're also connected to the city's Harbour Passage – a series of interconnected waterfront parks, recreation spaces and heritage sites. The Passage extends from the Boardwalk to a magnificent pavilion at the foot of Bently Street and is accessible all year long. It's perfect for walking, running, cycling and allows wonderful views of the Harbour and our working port.
For more information visit the Market Square website. Click to enlarge any of the images below, and for more photos from Market Square visit the Saint John Online Photo Gallery.