Uptown Saint John Business Improvement Association welcomes our new business member, United Colours Of Fashion. This non-profit organization recently moved to the Uptown area in March, and they are passionate about empowering newcomers and BIPOC/visible minority groups through training, education, and entrepreneurship opportunities.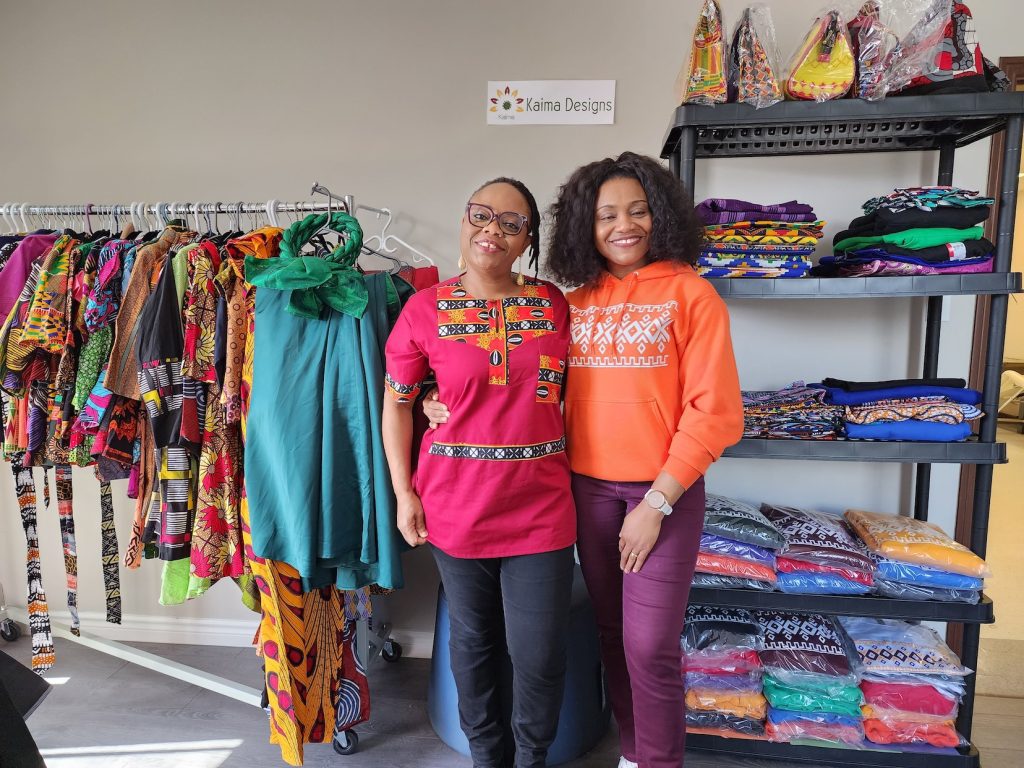 The organization is run by Rufina Ajalie and Christine Eruokwu two dedicated and passionate women. Their UCOF Sewing Hub aims to meet the economic, social, and cultural needs of participants from diverse socio-cultural backgrounds. They offer training, led by seamstress Elena Luciani, on fashion and alterations for personal fashion projects and even host Friday fashion clinics for individuals who wish to repair or modify old clothes that hold sentimental value.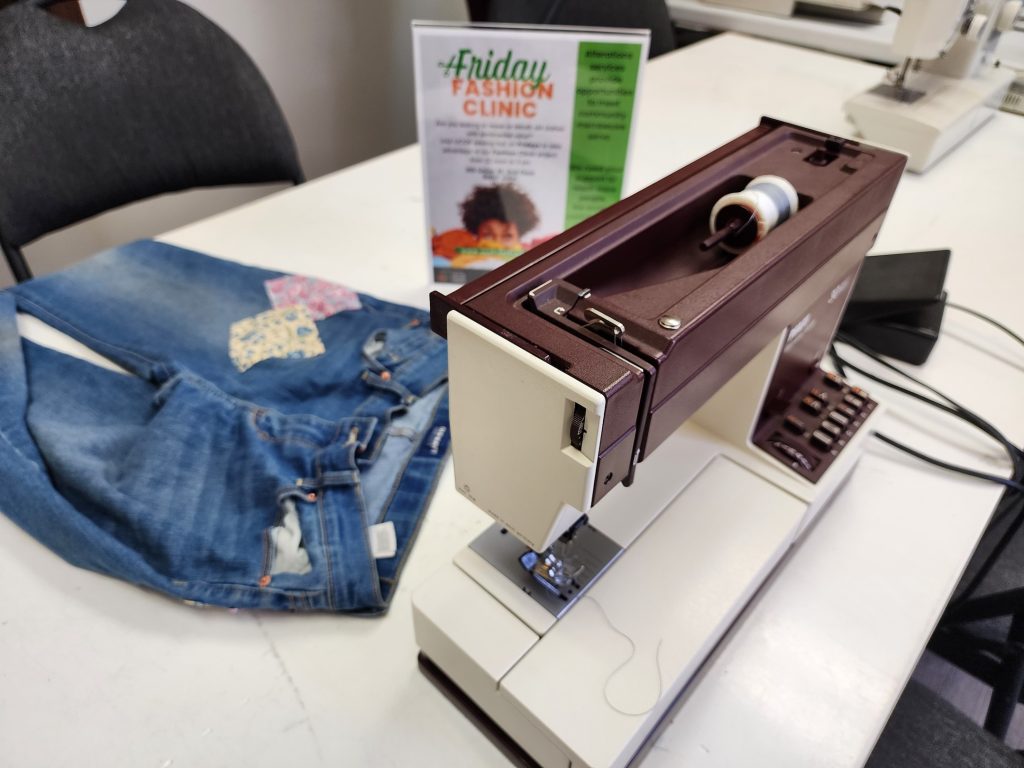 UCOF Sewing Hub also provides a platform for participants to express their talents and pursue their passion in the fashion industry by showcasing their designs alongside established fashion designers/retailers at the annual UCOF Fall Fashion Show. This year's event is set to take place in August 2023, following the success of last year's event, which drew participants from all parts of the province.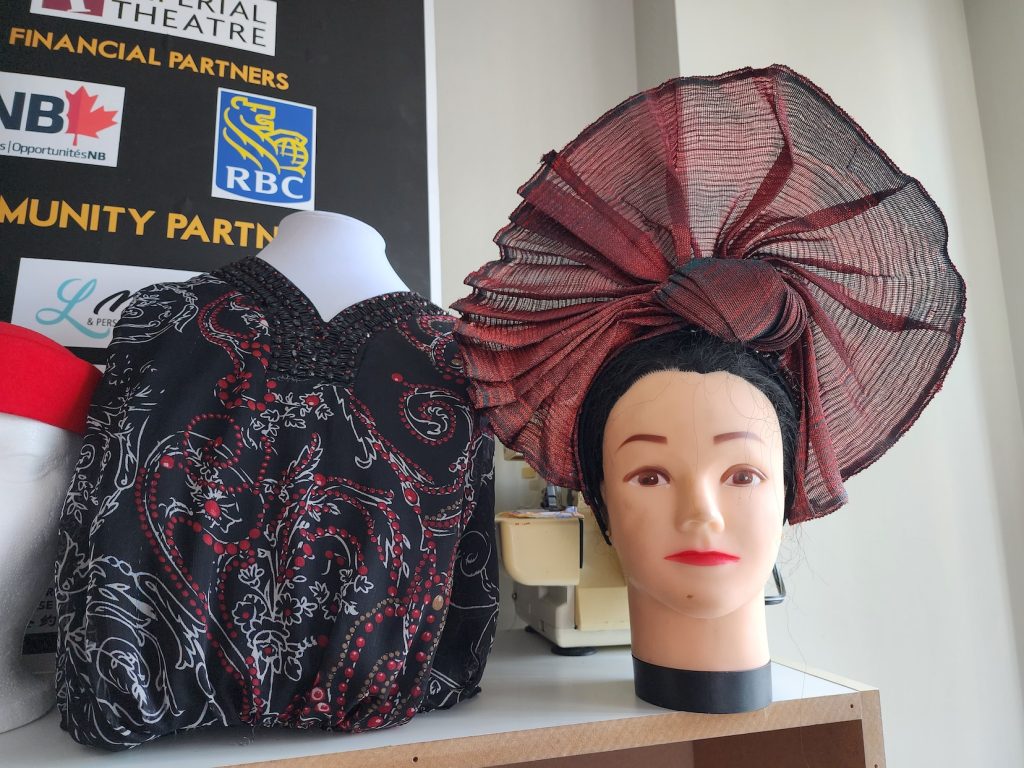 The Uptown Saint John Business Association is thrilled to have United Colours Of Fashion in the Uptown BIA. Connect with UCOF Sewing Hub Project if you're interested in fashion and alteration training. Additionally, you can visit them on Fridays to take advantage of their Fashion Clinic Project.
Find:
United Colours Of Fashion
165 Union Street (2nd Floor)
Online: www.ucof-fashion.org/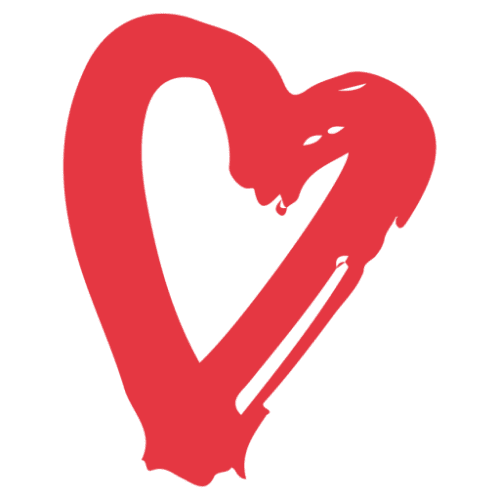 Here at the Uptown Saint John Business Improvement Association, we are passionate about our Uptown Saint John BIA area! We represent the interests of over 500 business members. Membership is automatic and is based on the location of businesses within a defined area, click here to see the map.
The post Welcome New Business: United Colours Of Fashion appeared first on Uptown Saint John.
Source: Uptown Saint John