This morning our Uptown Saint John BIA crew hosted Clean Sweep. 46 volunteers from 5 Uptown businesses came to help clean the Uptown area. Together we collected and removed 1000lbs of garbage!
A big thank you to the volunteers from;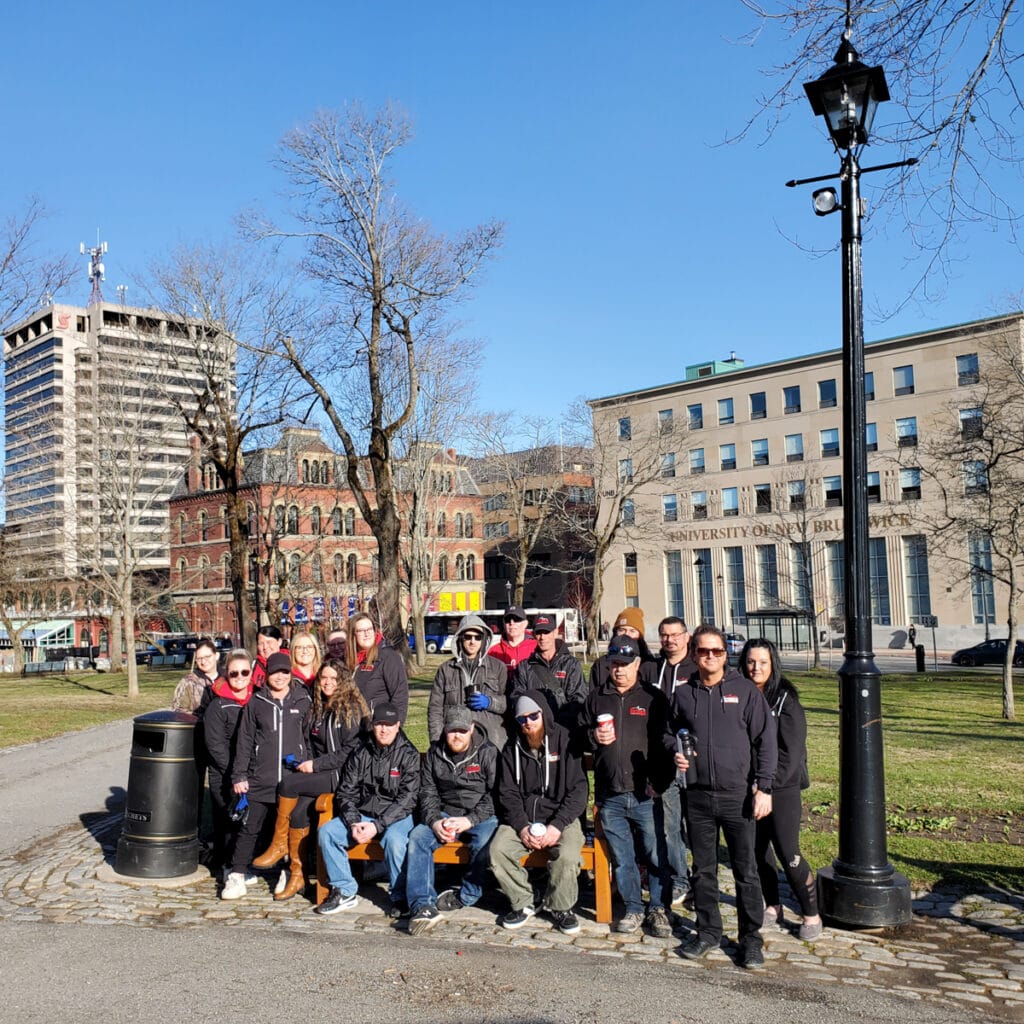 SmartSkin Technologies
Commercial Properties Limited
Historica Developments Inc.
Acadia Broadcasting
CBCL Limited
Thank you City of Saint John for the use of their Green Machine
Thank you to our Community Sponsor Cooper Equipment Rentals for the trailer
We also had the Shredder Truck in front of our office for Uptown businesses to use this morning
Check out all the photos from today below!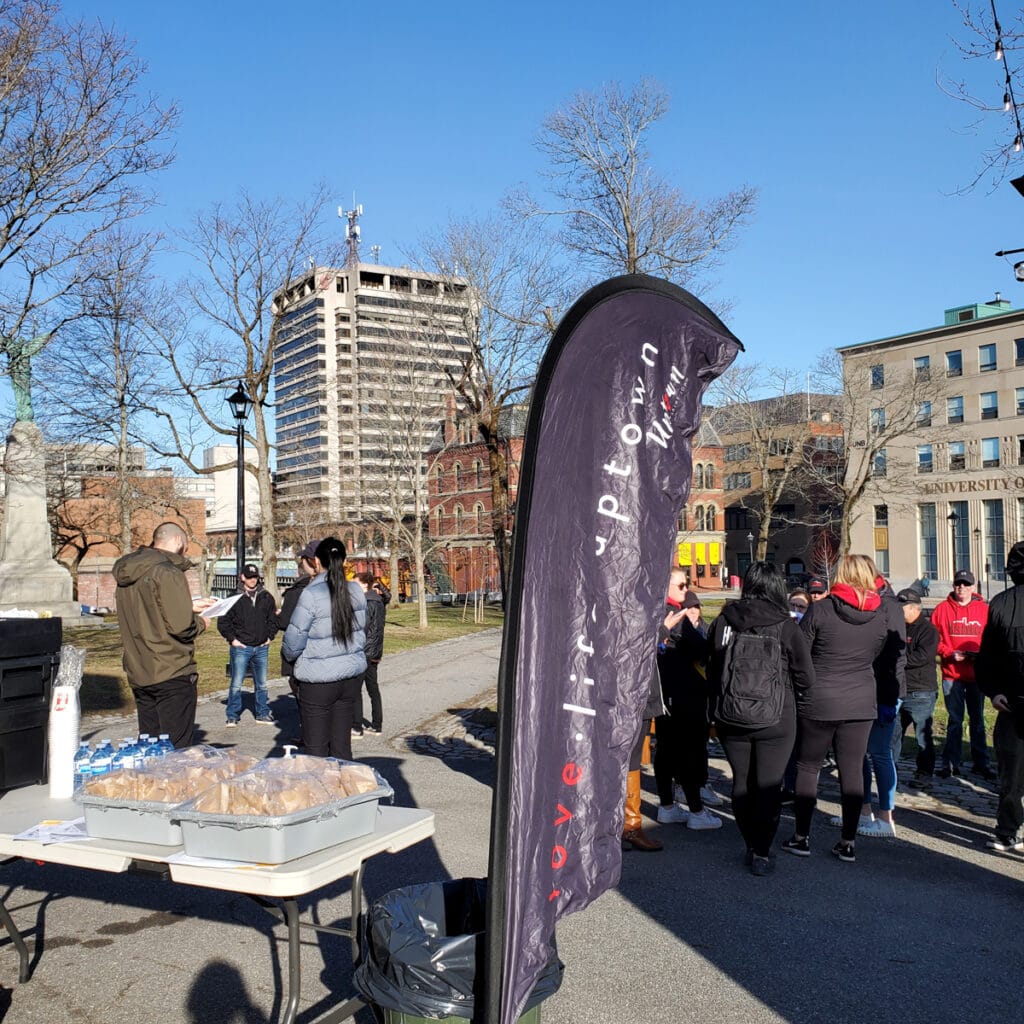 The post Uptown Saint John BIA Clean Sweep 2022 appeared first on Uptown Saint John.
Source: Uptown Saint John