2020 / 41st Annual Central Kings Nighthawk Challenge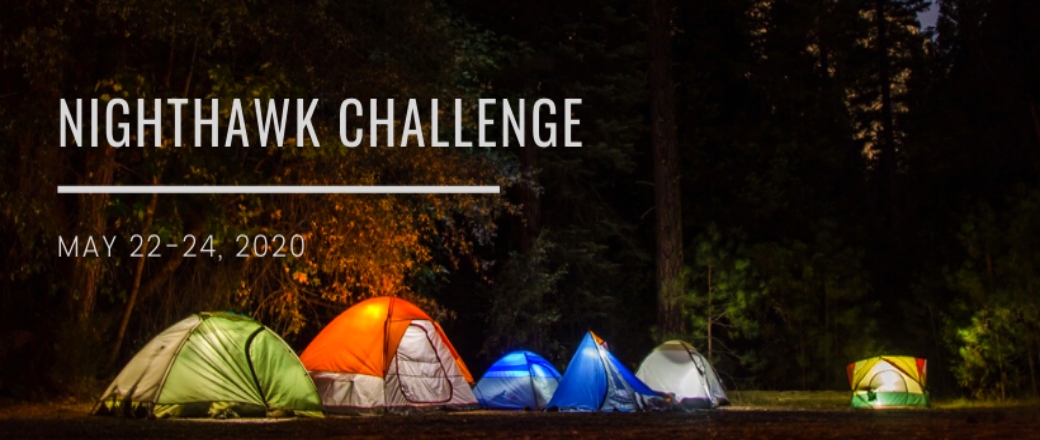 Welcome to the 41st Central Kings Nighthawk Challenge!
This is a sanctioned event recognized by the Province of New Brunswick and supported directly by the Department of Tourism, Heritage and Culture as well as Sport and Recreation N.B.
The Nighthawk is being supported by our local RCMP, Saint John Ambulance Berg-aide, Sussex Ground Search and Rescue, and the Sussex Fish and Game Association.
We have obtained a full event Insurance package to assure complete coverage of participants during this 3-day event.
Headquarters for Operation Night Hawk will be at Schoales Dam and the campsite will be at Adair's Wilderness Lodge.
Registration will be at the campsite.
This will be an exciting weekend for everyone involved! As organizers, we will ensure a great weekend of fun and challenge as usual.
REGISTRATIONS are still being accepted – you can find the necessary registration forms and information packages on the two links below.
Fees:
Youth (10-15) – $50
ADULT/LEADERS – $30 (Minimum 21 years of age, Must fill out Physical Fitness Form, and Police Record check must be on hand.
https://www.facebook.com/CKNighthawk/
If you have any questions, or need more information, please contact us by sending an email to cknighthawk@gmail.com.
Find the event on Facebook at: https://www.facebook.com/events/2373616336284234/