Carleton Curling Club Turkey Dinner Fundraiser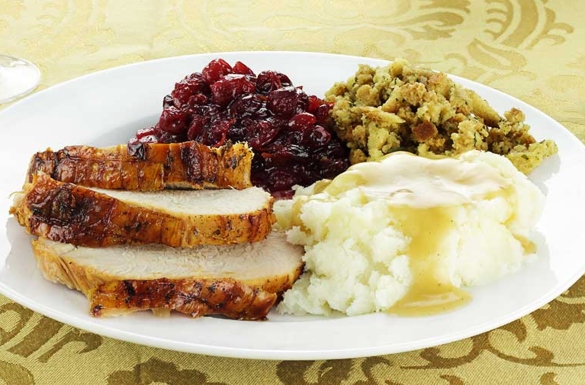 On Sunday, February 23rd, 2020, the Carleton Curling Club will be hosting a Turkey Dinner Fundraiser from 4:30 pm to 6:30 pm at the Carleton Curling Club, located at 115 Rodney Street, Saint John, New Brunswick.
This is a traditional turkey dinner with all of the fixings! Bring the family, bring your friends! This dinner is open to everybody!
Admission is $10. per person or $12. for take outs.
Be sure to "view" and "like" the Carleton Curling Club on Facebook at: https://www.facebook.com/Carleton-Curling-Club-115200421871177/ and "visit" on the web at: https://www.carletoncurlingclub.com/
Find this event on Facebook at: https://www.facebook.com/events/508512620084484/