2019 / 66th Annual Saint John Santa Claus Parade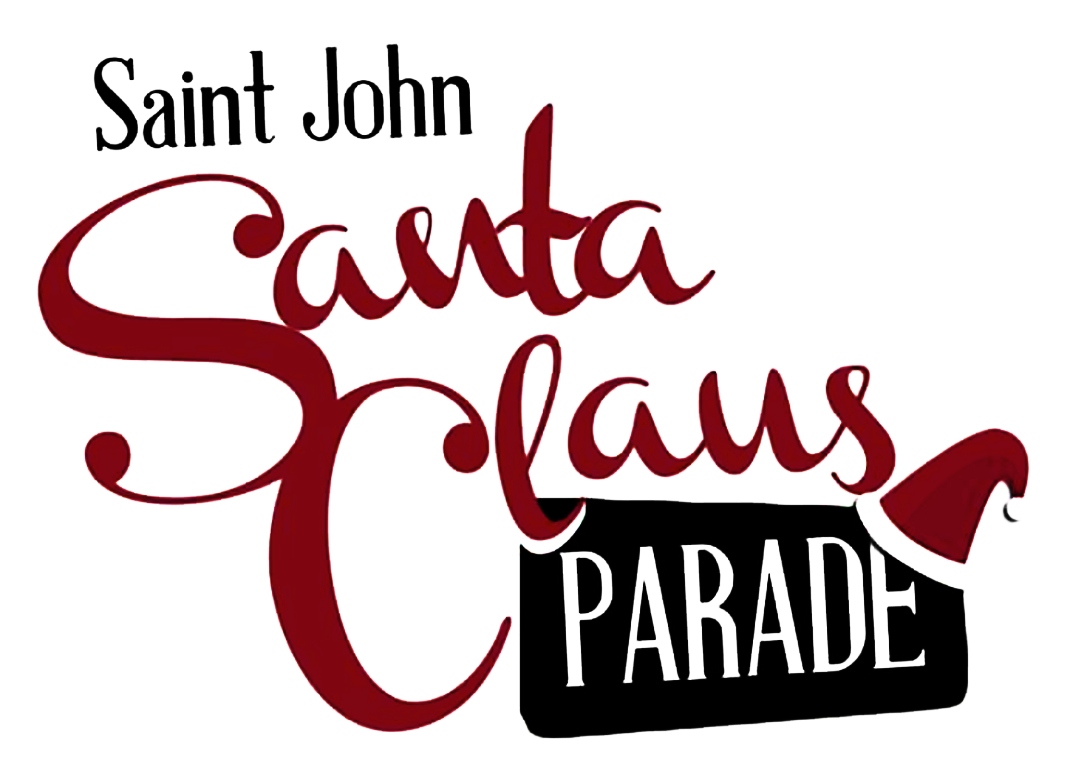 The 2019 / 66th Annual Santa Claus Parade is happening on Saturday, November 16th, 2019, beginning at 6 pm in Uptown Saint John, Saint John, New Brunswick.
The Parade Route will be the same route as last year. The parade will leave Crown onto Union St., left on Sydney Street, right on King's Square North, left on Charlotte Street, down King Street,  and on to St. Patrick, on to Main Street, right on Lansdowne Avenue, and right at Wellesley Boulevard. These streets will be closed off during the parade.
Streets will re-open as the parade moves through allowing traffic to move in the areas that were affected. It is anticipated that the uptown will be clear by 6:50 pm with the parade moving North and the entire parade should be complete by 7:40pm.
Thank you for your understanding and cooperation with the parade route and safety of all concerned.   
Notices and Street Closures  
Please be aware of and obey all signage along the parade route.
NO PARKING ON THE PARADE ROUTE AFTER 5PM (Includes King Street and King Square North).
At this time, parked vehicles will be towed.  This is to ensure utmost safety for parade participants and spectators.
This Year's Parade Particpants:
MADD Saint John, POLICE
9 Rodney RCSCC
Knights of Columbus
NBCC
Boy s & Girls Club Junior Police Acad
Southern IG Blackbears
CUPE
Saint John Rip Tide Basketball
Saint John Energy
Beats & Bytes
Antique Auto (5 Vehicles)
Harbour View High School
RVSJ Female Hockey
161 RCACS CK Beveridge Air Cadets
Port City Production
Acadia Broadcasting
Eastern College Saint John
Kenebec Manner
JD Irving
SPCA – SJHS Club
St. Malachy's High School
Simonds High School
Brick City Motor Sports
101 Moncton RCACS
The Harbour Christen Church
Canadian Progress Club
Carleton Kirk Nursing Lodge
Salvation Army
Saint John Trojans Rugby
Rock 88.9
639 FP MacLaren RCACS
Billy's Seafood
HMCS Brunswicker
Exit Reality
Garage Kings
Gardians of the Children
Tir na nog Forest School
Downey Credit Solutions
527 CACS Band
Simonds Lions Club
Air Canada
East Point Shopping
Fundy Camera Club
Perfectly Royal Princess Partys
Encore Dance Acad
Saint John Hyundai
Saint John ATV Club
Boy's & Girls Club of Saint John
Maritime Carpentry
MBS Radio, K100.Kool98,CFBC93
Luxor Motor Corp
Bee Green Junk Removal
Samuel De Champlain
SANTA
Be sure to "view" and "like" the Saint John Santa Claus Parade on Facebook at: https://www.facebook.com/Saint-John-Santa-Claus-Parade-171440773573832/  and also visit on the web at: https://sjsanta.ca/
Find the event on Facebook at: https://www.facebook.com/events/427836764446465/