Acadian Day Celebrations in Saint John and Quispamsis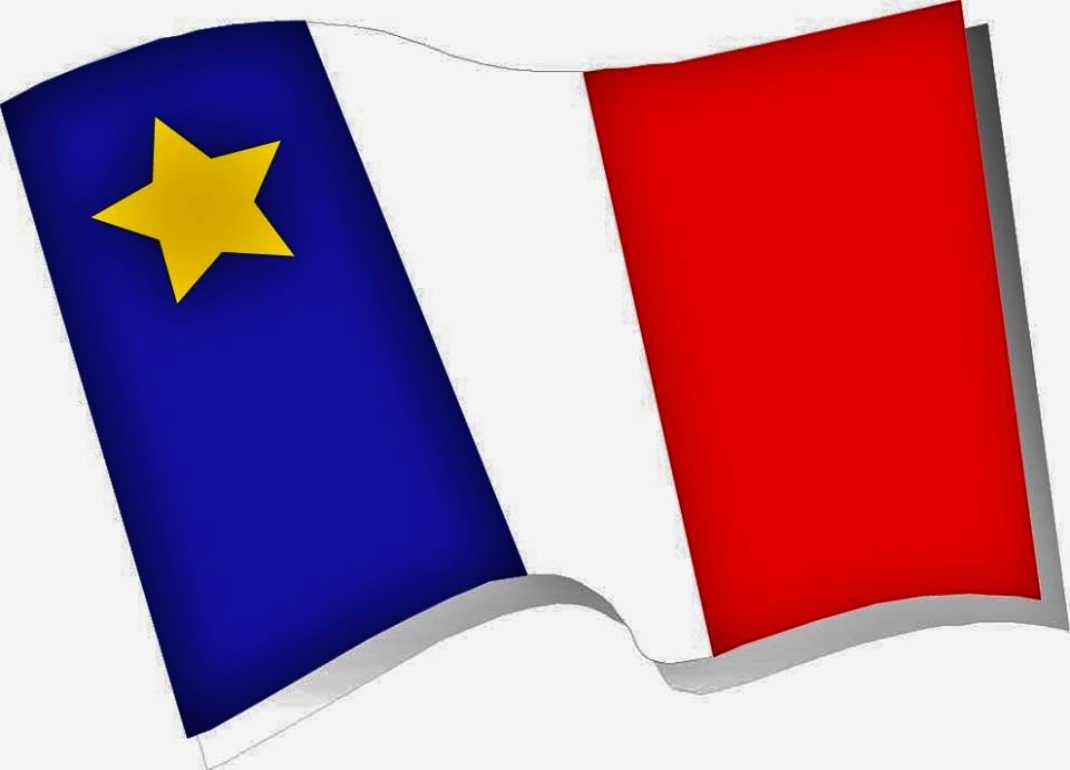 On Thursday, August 15th, 2019, is International Acadian Day and to celebrate, come and celebrate in either Saint John or Quispamsis for a day jam packed with events for you, your friends or family can take in and enjoy!
These events are hosted and sponsored by L'ARCf de Saint Jean.
Saint John:
7:00am: Breakfast at ARCf daycare (Samuel-de-Champlain)
12:00pm: Flag raising ceremony at City Hall
2:30pm: Presentation of the movie L'Acadie, l'Acadie at Salon Irène Grant-Guérette
4:00pm: Acadian Mass at Saint-François-de-Sales Church
5:00pm: Dinner and social night at Saint-François-de-Sales Church Basement
All day at the New Brunswick Museum: free admission and activities.
Quispamsis:
7:00am: Breakfast at ARCf daycare (La Vallée enchantée)
5:45pm: Inflatables at Quispamsis Arts and Culture Park
6:00pm: Flag ceremony at Quispamsis Arts and Culture Park
6:30pm: Family concert at Quispamsis Arts and Culture Park
Be sure to "view", "like" and "visit" L'ARCf on Facebook at: https://www.facebook.com/arcfsj/