Crosswinds' Bingo at the Sussex Drive In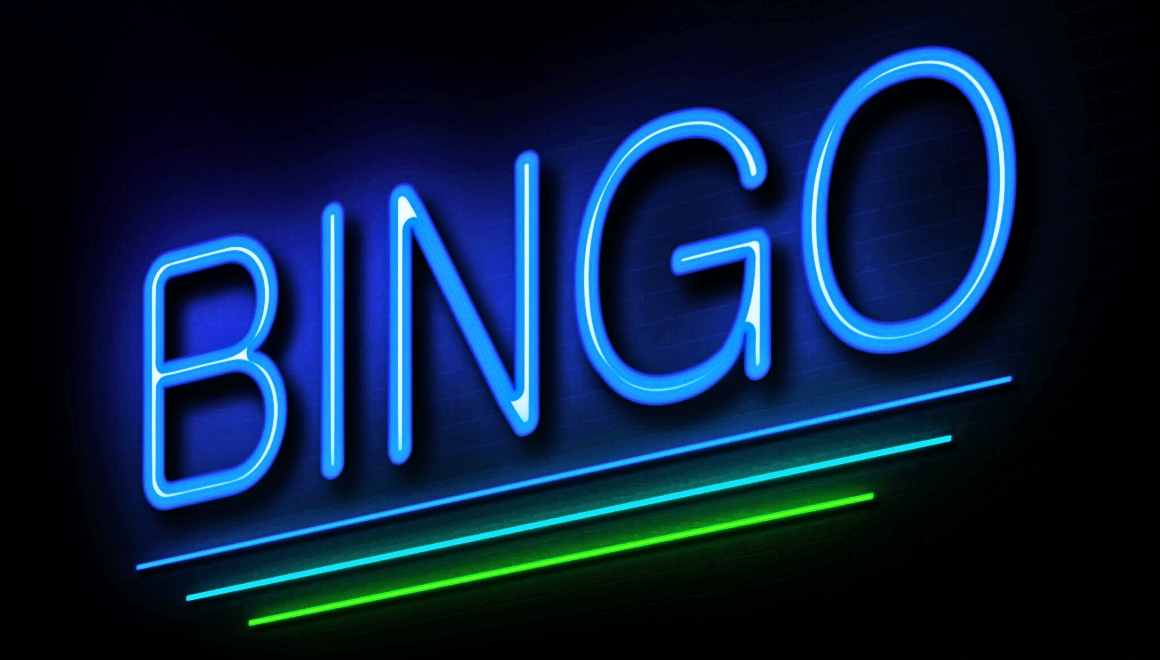 Every Thursday evening, from June 6th, 2019 to August 29th, 2019, come out to the Sussex Drive In, located at 133 Aiton Road in Sussex, New Brunswick for a fun filled night of Crosswinds' Bingo. The gates open at 6:00 pm, with the games to start at 7:00 pm.   There will be a canteen available and open from 6:30 pm to 8:30 pm.
Admission 
The cost to play is $25.00 for a 6 face game pack (must be purchased), $5.00 for a 3 face game pack, $1.00 per player to play the Loonie Jar and $1.00 for additional Jackpot game sheets.
Details on how to play the Crosswinds' Bingo at the Sussex Drive In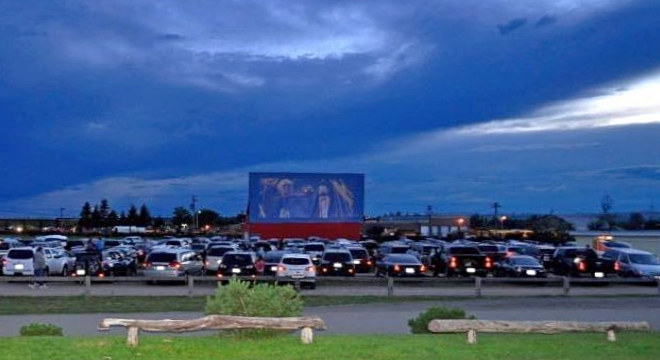 Purchase your game sheets, park facing the canteen and tune your radios to 90.5FM.
When you think you have a winning card, honk your horn, give us a wave out your window and we will come to your vehicle to validate your win.
A "Loonie" number will be drawn before our first game and if you win any game on that number, you not only win the regular game prize amount, but also the Loonie Jar pot.
Make sure to pay your Loonie and get your game sheets stamped to be eligible to win!
This is a fun summer memory maker, come with your family, and the kids, enjoy playing bingo!
HONK YOUR HORN when you have BINGO and the team will come running to you.
Enjoy a tasty treat and ice cream at the canteen. Great fun all summer long on Thursday evenings!
They will be playing 19 games and will end at approximately 9:30pm.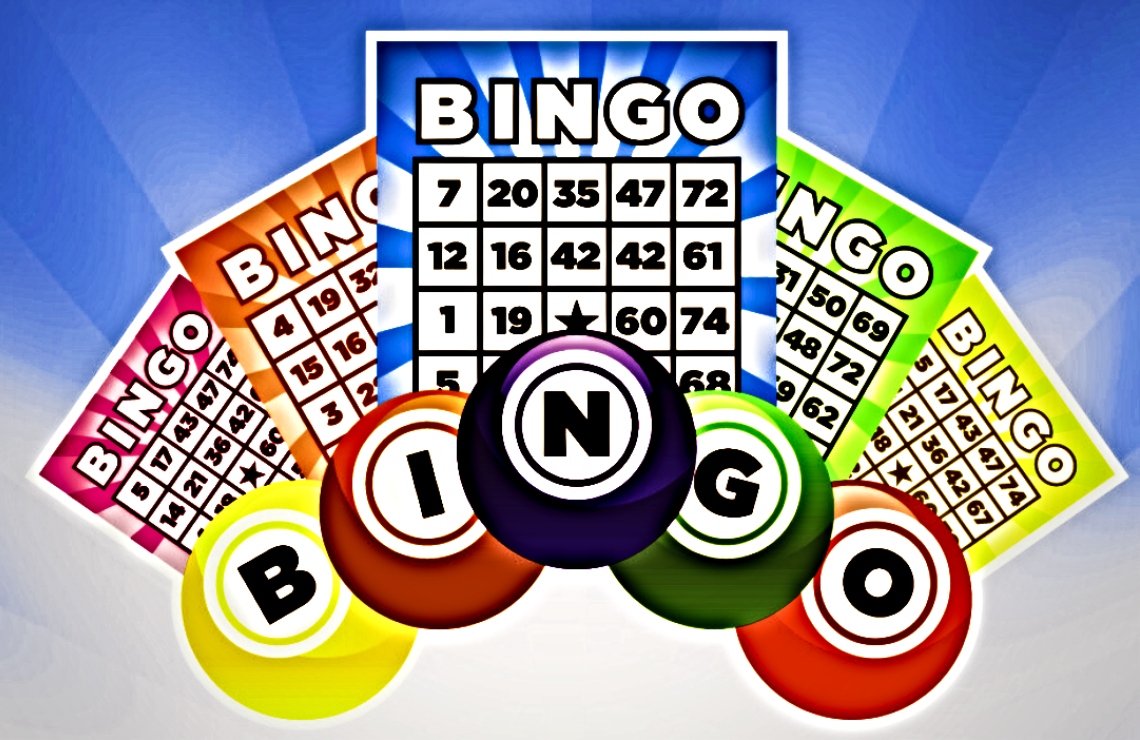 Be sure to find this event on Facebook at: https://www.facebook.com/events/2328591527471224/
"View" and "Like" the Following pages on Facebook:
Sussex Drive In – https://www.facebook.com/SussexDriveIn/
Sussex KOA – https://www.facebook.com/SussexKOA/
Crosswinds Bingos – https://www.facebook.com/Crosswinds-Bingos-404350672968987