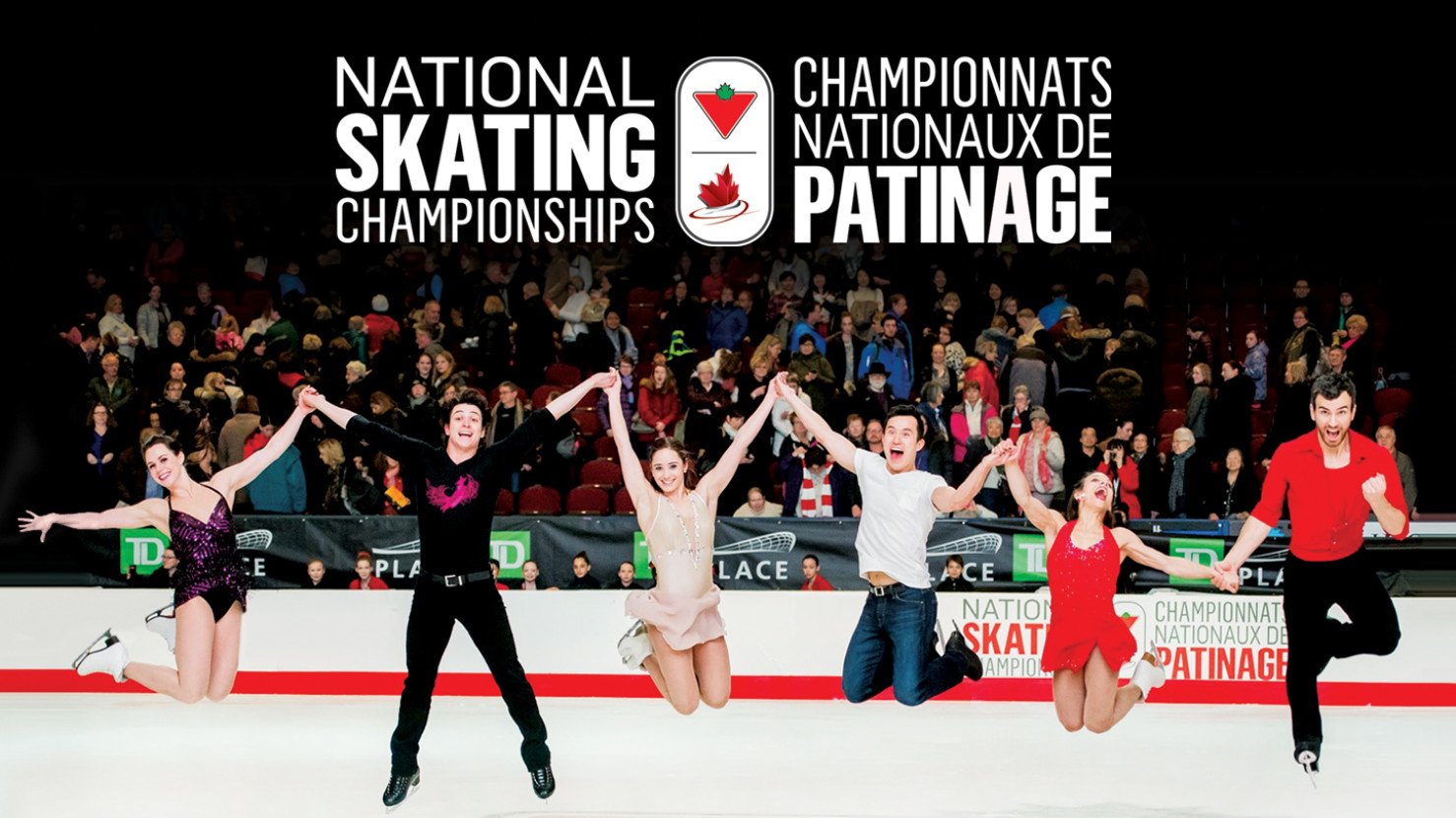 January 14 – January 20
---
This pre-eminent all-Canadian competition will see athletes vie for spots on the Skate Canada National Team and the Canadian teams that will compete at the 2019 ISU World Figure Skating Championships, 2019 ISU Four Continents Figure Skating Championships, and 2019 ISU World Junior Figure Skating Championships.
"Skate Canada is excited to host the 2019 Canadian Tire National Skating Championships in Saint John for the first time. This event is the highlight of the national skating calendar and we are thrilled to be able showcase Canada's top figure skating talent at Harbour Station," Debra Armstrong, CEO, Skate Canada. "We are looking forward to working with our partners in Saint John to put on a fantastic event and bring the joy of skating to the community."
The championships will feature approximately 250 of the nation's best skaters in the men, women, pairs, and ice dance disciplines, competing in three levels: senior, junior, and novice and is estimated to bring approximately $2.5M in economic impact to the city.
This will be Saint John's first time hosting this event. The city has previously hosted Skate Canada International three times (2013, 1999 and 1995). They also hosted the ISU World Junior Figure Skating Championships® in December of 1997.
ADDRESS
99 Station Street
Saint John, NB
E2L 4X4
WEB
PHONE
506.657.1234 / 1.800.267.2800
Event Times
JANUARY 14
9:00 AM – 9:00 PM
JANUARY 15
9:00 AM – 9:00 PM
JANUARY 16
9:00 AM – 9:00 PM
JANUARY 17
9:00 AM – 9:00 PM
JANUARY 18
9:00 AM – 9:00 PM
JANUARY 19
9:00 AM – 9:00 PM
JANUARY 20
9:00 AM – 9:00 PM