Uptown Holiday Wish Book 2018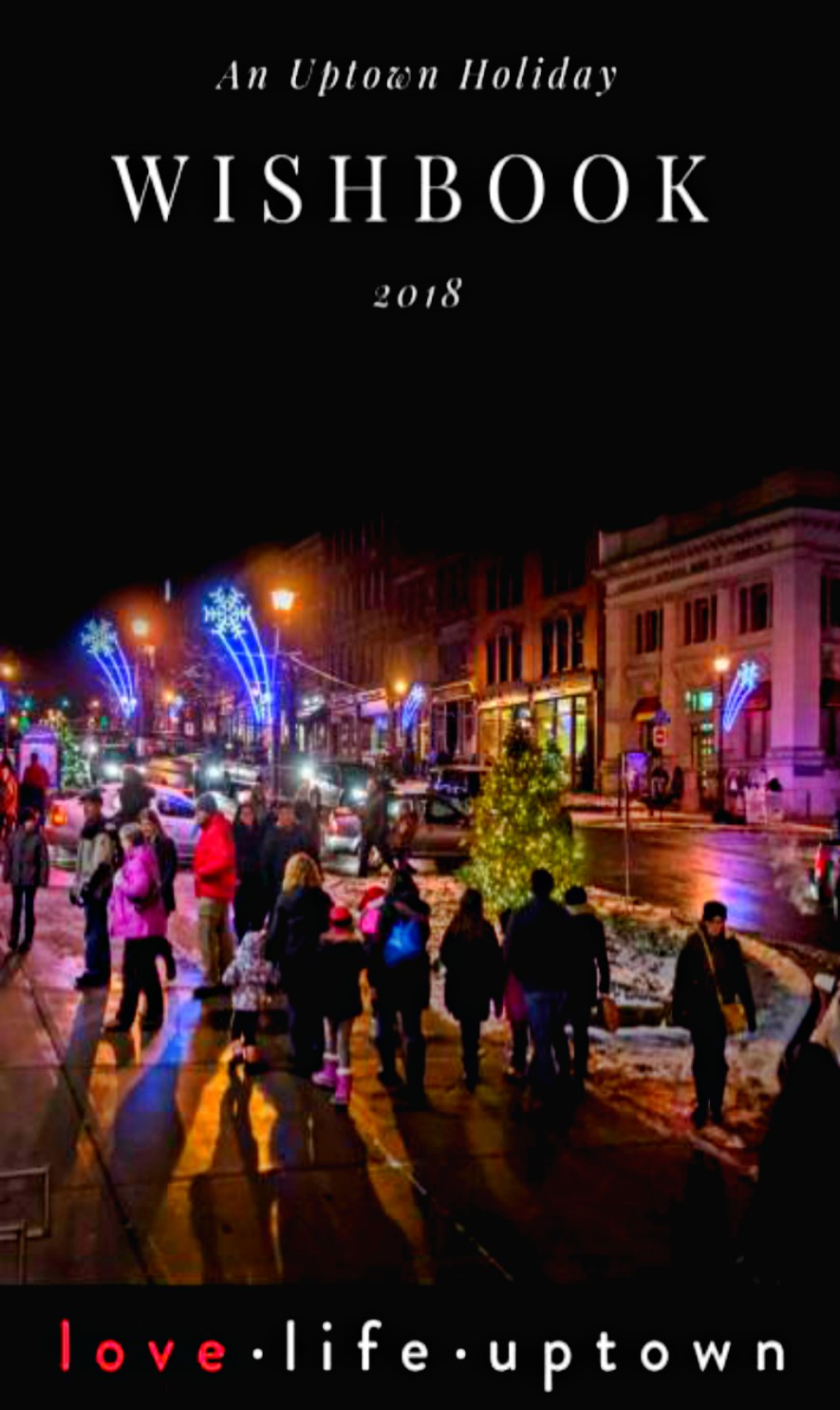 The magic of Christmas is here with our very first Uptown Holiday Wish Book!
So, grab yourself a nice hot cocoa, maybe some shortbread cookies and a warm fluffy blanket to snuggle in while you check out the goodies being offered by our uptown shoppes and boutiques.
Remember, this is only a teaser – the stores have much more in stock which you can see in person or click on the photos to be linked to the store websites and facebook pages.
Enjoy this bit of nostalgia presented by Uptown Saint John, and see you shopping uptown soon!  #LoveLifeUptown
Be sure to visit Uptown Saint John's website at: https://uptownsj.com/
Find them as well on Facebook, Twitter, Instagram and YouTube
The post Uptown Holiday Wish Book 2018 appeared first on Uptown Saint John.