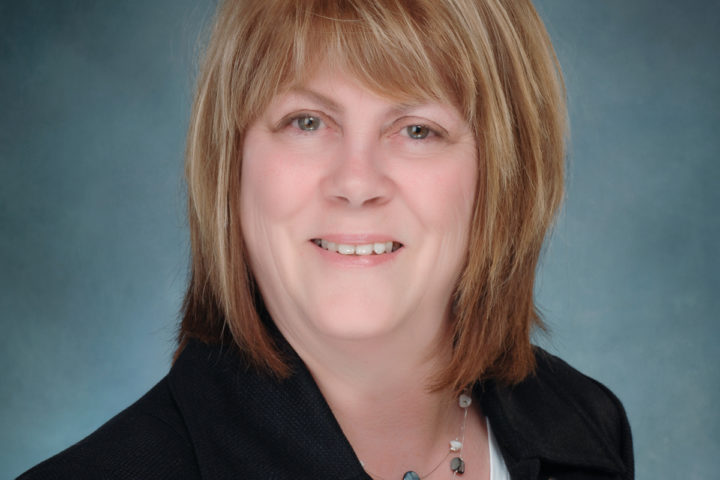 Posted on  by Eleanor MacLean
For nearly 90 years, Family Plus Life Solutions has been providing valuable mental health counselling, education and advocacy for Saint John families. That works out to roughly 1600 people a year who need counselling or services including children and adults with disabilities. But, it also means a lot of appointments to coordinate and isn't always a smooth process.
"About 10% of our clients do not show up for our appointments.  We would like to reduce the number of no shows. We are hoping to better understand the barriers and to adapt our processes to build a higher likelihood that the client will attend their appointments," says Heather Maughan, Executive Director of Family Plus /Life Solutions, Inc.
Maughan heard that Enterprise Saint John's, Smart & Connected Data Project and data analysts from T4G might be able to help Family Plus find some solutions. Staff had collected a lot of data over the years on clients, appointments, events all in one central and secure location. Not everyone saw the value of collecting all the information, initially.
"In some cases, staff did not understand why they were collecting as much data as they were and even questioned the value of it, but it is now proving to have been a wise decision. says ESJ's Smart and Connected Data Project Manager, Mirko Crevatin.
"The limited resources we have does not enable us the opportunity to stop, pause and focus on data as a means to make business decisions.  They showed us that the data we were collecting could be a real support to critical decisions," adds Maughan.
T4G, in partnership with ESJ's Smart & Connected Data Project, undertook an initial analysis of the data.
"We have learned that the access to service for some of our no-show clients is a result to timely access to an appointment. For example, the situation they are calling for is immediate but may not be when the appointment can happen. As a result, we are exploring the development of walk-in clinics to improve access to counselling and other services," says Maughan.
Now that the team has found some leading indicators of no-shows it will regroup and determine how to best incorporate this new knowledge into key business processes for Family Plus.
"The goal, in the end, is to adjust processes and systems to better inform those who book appointments so that they can better manage the no-show challenge," says Crevatin.
For other business owners who are weary of sharing data, Maughan says all privacy regulations were followed and the information was protected, and no identifying or sensitive data was shared. She says the project was an invaluable experience.
"It does take some time to devote to any data project, and it is important you have a good relationship with your IT expertise. Certainly, this was made easier with our partnerships with Enterprise Saint John and T4G and our data server provider, Unicentric, worked well together and kept us on track as we worked through the phases and planned for each of our next steps."
The next step will mean using the insights gained from the data project to help set up a pilot walk-in clinic by the end of the year.
Originally published in the Saint John Telegraph Journal, Tuesday, August 21, 2018