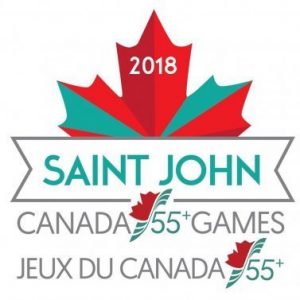 August 20 – August 24
Saint John is excited to welcome participants to the Canada 55+ Games in beautiful Saint John, New Brunswick on the Bay of Fundy coastline. First class facilities, a large volunteer base and of course, a huge helping of hospitality!
The Canada 55+ Games is a nation-wide program that promotes spiritual, mental and physical well-being among Canadians 55 years of age and older. More than 10,000 Canadian seniors actively participate in local events leading up to the national games which are held every second year. The first national games were held in Regina in 1998.
The Games span a wide range of physical and mental challenges – from slow-pitch and curling to contract bridge and darts. These events bring together amateur competitors who participate for the sheer joy of competition, for the opportunity to visit other parts of Canada and of course, for the fun social fellowship.
info@canada55plussj.ca    http://canada55plussj.ca/
https://www.discoversaintjohn.com/event/canada-55-games