Where's the beef? Find it in all sizes, shapes and forms during Uptown Burger Week – April 30 – May 6!   Enjoy a huge sampling of burgers created for you by our fine uptown chefs – everything goes, so loosen that belt buckle and get ready!  Reservations are recommended.
THE BURGERS
47-51 Charlotte Street
672-3474
Billy's Bacon Overload – $15
-Canadian Bacon
-Bacon Jam
-Smokey BBQ sauce
-Lettuce and Tomato
-Crispy Onions
On a Brioche Bun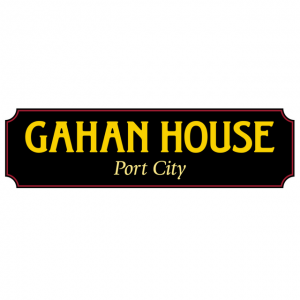 87 Prince William Street
214.8337
Ciao Bella (winner of Gahan Burger Battle) $16
Beef Patty, Crispy Prosciutto, Smoked Mozzarella, Candied Tomato Jam, Arugula, Pesto Mayo on a Seasoned Bun, served with Gahan Spiced Fries
Veggie Bella $16
Black Bean Veggie Patty, smoked mozzarella, candied tomato jam, arugula, pesto mayo on a seasoned bun, served with Gahan Spiced Fries
BrewBuddy $18
Beef patty, Sydney street bbq pulled pork, candied bacon, cheddar cheese, house coleslaw, seasoned bun, garnished with pork belly bite. Served with Gahan Spiced Fries
Level 3, Brunswick Square, 39 King Street
634.2672
Omelette burgers – $8.95 – $10.65
Your favourite omelette served in a soft brioche bun. Accompanied by potatoes. Comes in nine varieties
Cheese and bacon
Cheese and sausage
Ham and Swiss
10 star
Theo's
Goat cheese, tomatoes, bacon
Spinach and Cheddar
Western
Gigi
88 Prince William Street
634.2101
Mushroom Burger*
Homemade Beef burger with Mushroom sauce
Cheese Burger*
Homemade beef Burger and Cheddar cheese
Chicken Burger*
Chicken breast with Mushroom sauce
Mix-Double Burger*
Homemade Beef Burger, Chicken Breast, Cheddar Cheese
All beef burgers will be made of Halal Top sirloin beef as Persian style, so Muslim Community can also enjoy the Kebab House Burgers
The weight of each burger/Chicken breast is 110 gram.
Inside The Burgers can be filled by Bacon, Avocado, Lettuce, Tomato, Onion, Pickles, Green pepper and etc, as request of customers.
Special Sauces like Mushroom sauce, hot sauce and etc, are available as request of customers.
We probably will provide the Gouda cheese by the burger week to have more cheese options for the customers.
*Prices are min $ 10 and max $15 that depend on the filling materials and sauces.

75 Smythe Street (Hilton Hotel Restaurant)
693.8484
Pepperoni pizza burger – $17
Tri ground beef patty, roasted tomato sauce, pepperoni and mozzarella cheese on brioche bun with arugula and tomato
Mac n cheese stuffed burger – $17
House blend of brisket ribeye and ground beef surround a centre of macaroni and cheese, brioche bun, arugula, tomato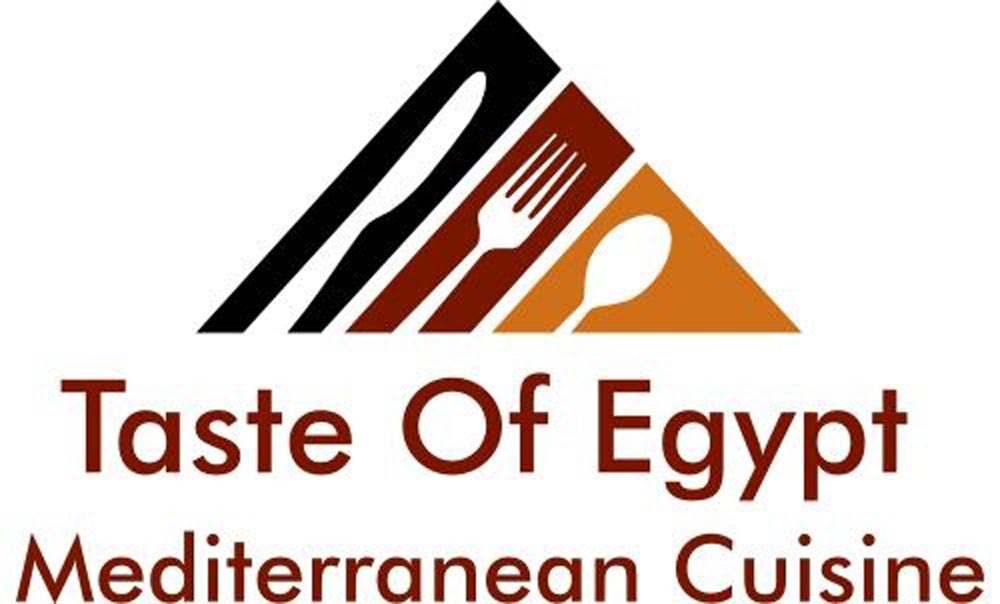 87 King Street
657.0003
Cauliflower Burger (Vegetarian) – $15
Battered, deep fried cauliflower patty, topped off with ranch dressing, tomato, lettuce and cheddar cheese. Served with our fresh cut fries.
Tandoori Chicken Burger – $16
Chicken breast marinated in tandoori spice and charbroiled topped off with garlic alioli, tomato, lettuce, onion and pickle. Served with our fresh cut fries.
Portobello Beef Burger – $17
charbroiled beef patty, topped off with a marinated Portobello mushroom, tomato, lettuce, onion and mozzarella cheese. Served with our fresh cut fries.
We will be donating $1 from every one of these burgers to Hestia House Inc. Hestia House provides a safe environment for women and women with children who are victims of family violence and provides opportunity for change.
All burgers will be available for Take-out and Delivery during Burger Week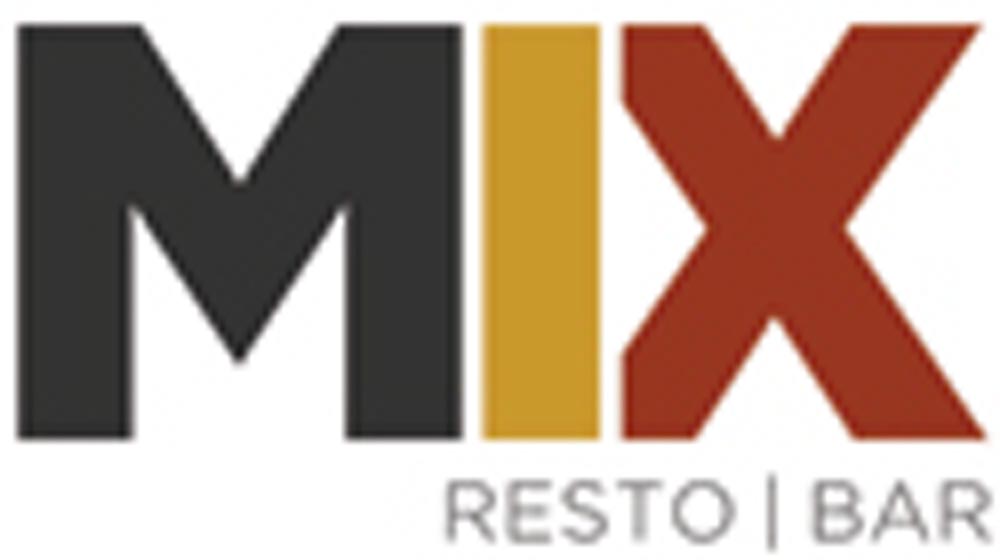 39 King Street (Brunswick Square Restaurant)
649.0731
The Richard Burger – $15
This is a 5oz chicken burger set on a Sourdough bun and topped with bacon jam, spinach, crispy onions, a deep fried pickle and Havarti cheese
Mushroom Egger Melt – $15
This 6oz Sirloin patty is covered with mushrooms, bacon and nacho cheese, topped with a fried egg and served on our home style bun that's toasted with garlic butter.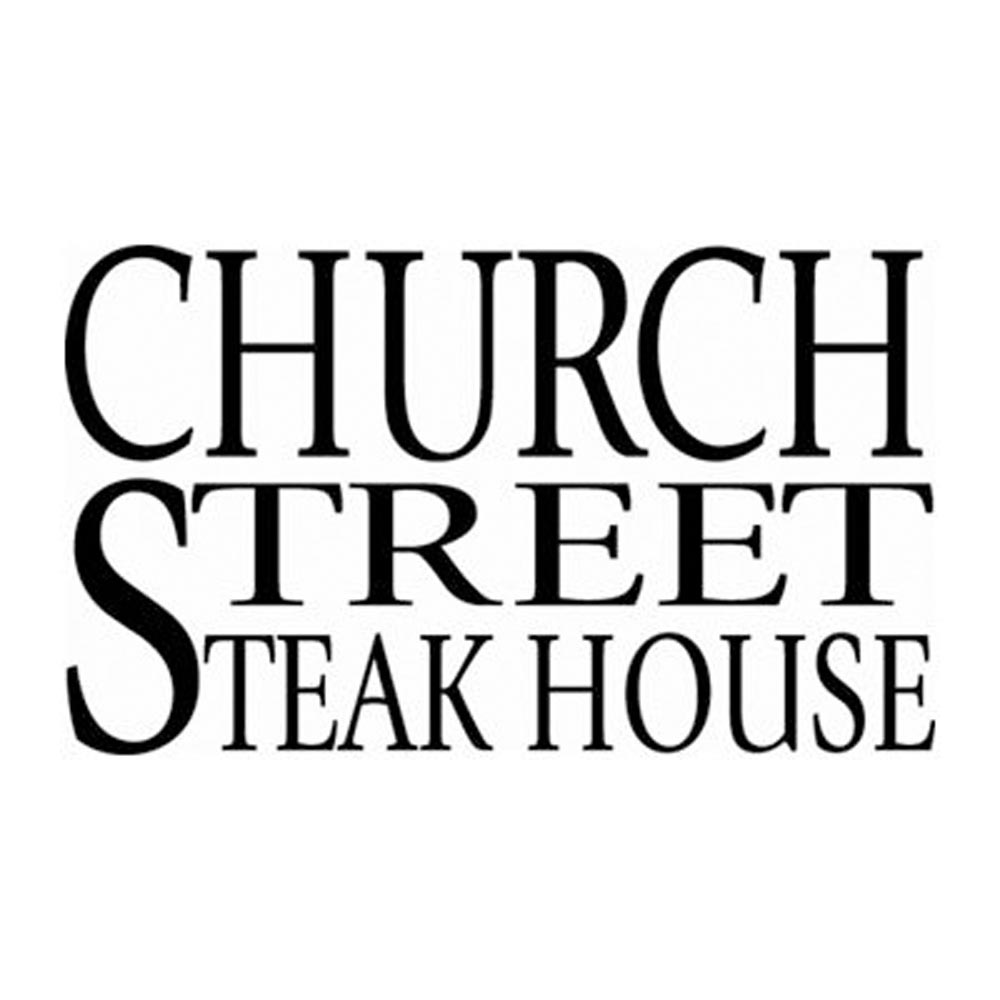 10 Grannan Alley
648.2373
The Golden Oldies Burger – $17
Fresh ground ribeye, cast iron seared, aged cheddar, caramelized onions, crisp lettuce, tomato and burger sauce.
Served with deluxe onion rings.
$5 Shake – Classic strawberry shake, fresh California berries, whipped cream, vanilla bean ice cream, maraschino cherry and sprinkles
1 Market Square
634.1555
Dungeness Crab Burger – $17
Pan seared house made jumbo crab cake, Jarlsberg cheese, smokey tartar sauce, arugula, tomato and pickled red onion.
French Onion – $16
Fresh ground chuck, brandy candied onion, thick swiss cheese, dijonnaise, au gratin brioche bun & jus dip

42 Princess Street
214.5335
Asian Pork Burger $16
A juicy ginger infused pork patty, topped with an Asian slaw and a zesty siracha aioli, on a cracked black pepper, sesame seed bun.
Surf and Turf Burger $17
A house beef patty paired with sautéed jumbo shrimp and juicy grilled pineapple, topped with crispy jalapeño, chipotle mayo, cheddar cheese, lettuce and tomato. Served on a cracked black pepper, sesame seed bun.
Smokehouse Burger $15
A Smoke infused beef patty, with smoked Gouda cheese, topped with smoked bacon, crispy fritz and jalapeño, chipotle mayo and grainy mustard. Served on a cracked black pepper, sesame bun.
We are proud to be serving grass fed, pasture raised beef from P.E.I. Courtesy of Atlantic Beef.

81 Princess Street
642.8181
(Open for Lunch and Dinner during Burger Week)
Beignet Burger – $18, includes choice of side
6oz Dairy Cow Beef Patty, White Cheddar, Lettuce, Onion Crisps, Sweet Whiskey BBQ Sauce, Beignet Bun
Chicken + Waffle Burger – $18, includes choice of side
Buttermilk Fried Chicken, Smoked Pork Belly, Manchego Cheese, Chipotle Orange Sauce, Waffle Bun
"The Maritimer"  – $18, includes choice of side
Fish + Chip Burger: Beer Battered Halibut, Russet Gautrettes, Shredded Lettuce, Remoulade, Potato Bun
SIDES
Truffle Frites / Onion Rings / Garden Salad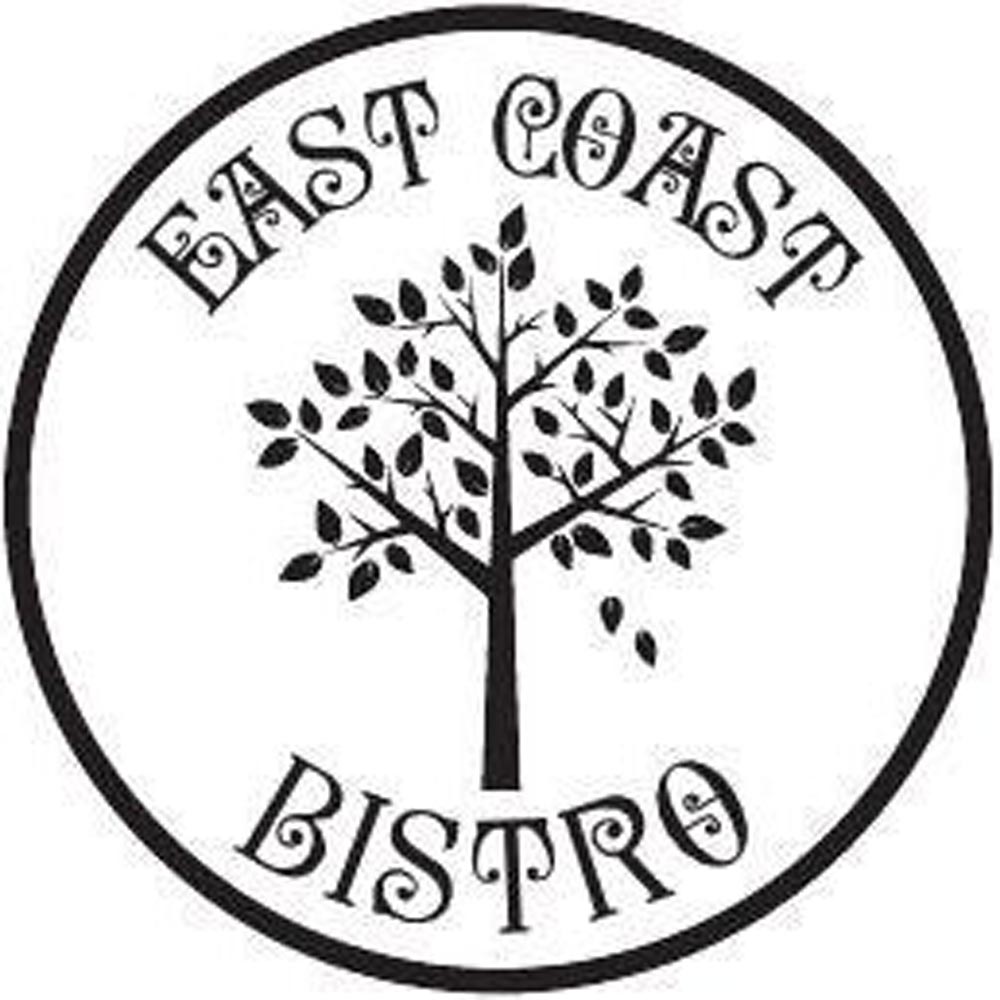 60 Prince William Street
696.3278
Philly Cheesesteak $18
Shredded roast beef, green pepper & onion topped on a 4oz patty with provolone cheese on a hoagie bun.
McNotChick $18
Fried "not chicken" patty, shredded iceberg lettuce, soy aïoli on a sesame bun
Bistro Big Mac $18
Two patties, ECB bacon, house-made thousand island dressing, shredded iceberg lettuce & aged cheddar on a sesame bun
ECB Burger $18
Caramelized onion aïoli, aged cheddar, crispy shallots, lettuce & roasted Roma tomatoes on a sesame bun
Dessert Burger $10
Chocolate cremeux patty, white chocolate cheese, raspberry ketchup, passion fruit mustard & kiwi pickle on a sugar doughnut bun
* All burgers (with the exception of the dessert burger) will be served with the customer's choice of fries, chips or salad.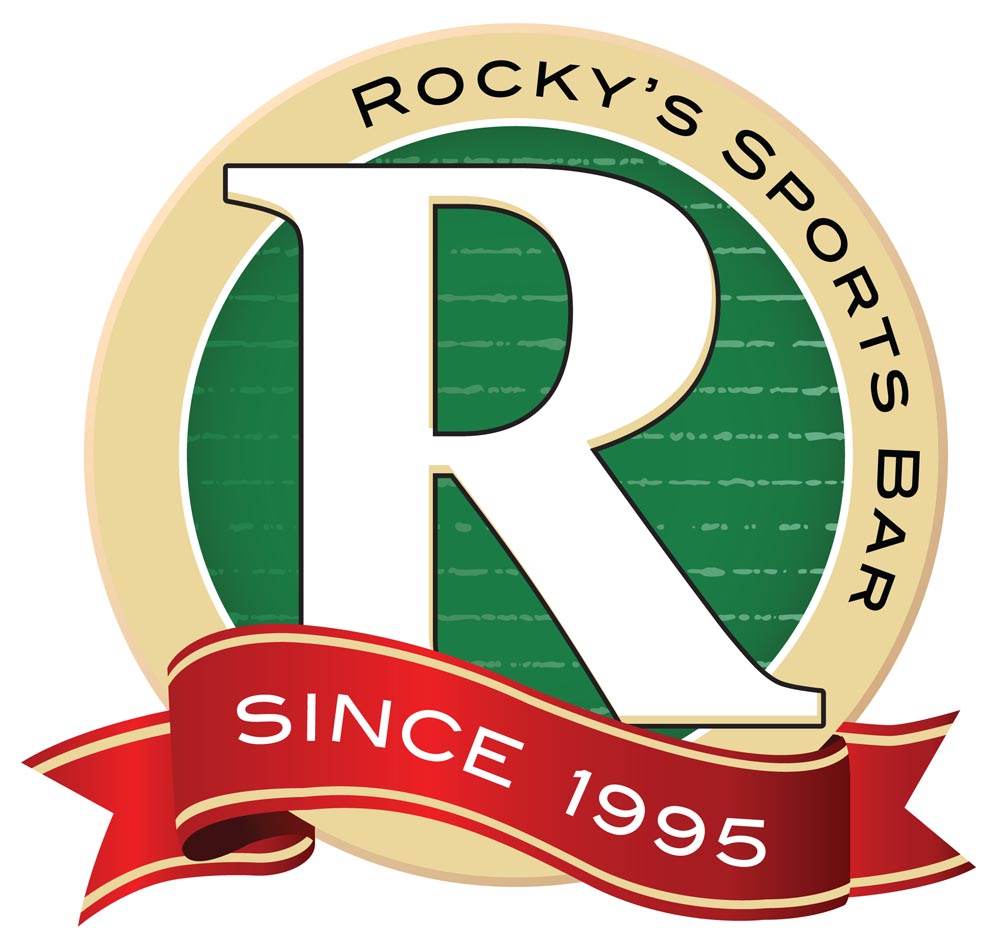 7 Market Square
652.5452
Black Bean Veggie Burger – $14.99
Siriracha mayo
2 slices grilled tomato
Red onion
Spinach
Feta cheese on a brioche bun
Stuffed cheddar/Jalapeño Burger – $14.99
Siriracha sour cream sauce
Stuffed burger with cheddar and jalapeño's
Topped with cheddar cheese
The Pizza Works Burger – $14.99
Pepperoni, bacon, sautéed mushrooms, green peppers with marinara sauce and melted mozzarella
Crunchy Pork Burger – $14.99
1/2 beef, 1/2 Pork, jalapeño cheddar cheese sauce and red onion coleslaw with jalapeño cheddar Dorito's
33 Canterbury Street
648.2377
(Please note, we are closed April 30 and May 1st for construction)
The Canterbury – $15
Beef & Pork Burger on a toasted Kaiser, topped with Roasted Brisket and Carmelized Onion. The secret is in the mix.
Tandoori Paneer Burger – $15
Paneer, Roasted Veggies, Tandoori Spice and Mushroom Matar Puree on a toasted Kaiser with Mango Coulis.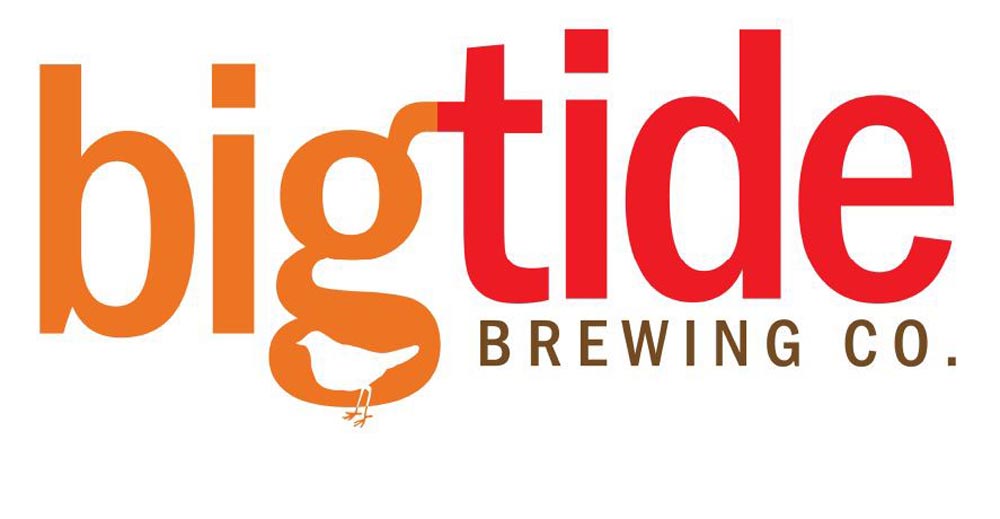 47 Princess Street
214.3311
(All burgers include your choice of side)
The Square Donair – $12
A Square Cut Donair Burger on a Naan Bun with Sweet Sauce, Lettuce, Tomato and Onion
The Fusion Burger – $15
Canada and Korea meet with the joining of a Korean BBQ Chicken Breast with Shredded Lettuce, Red Onion, Peppers and Maple Chili Mayo between two Waffles
The South of the Border – $15
A Taco Seasoned Beef Patty topped with Chili-Fried Onions & Peppers, Pepper Jack Cheese, Jalapeno Mayo, Lettuce and Tomato – $15
The Falafel Burger (vegan) – $12
A Falafel Patty with Tahini Sauce, Lettuce and Tomato on a Naan Bun.

One Market Square
642.5586
'The Best of Three Worlds' – Trio of Sliders with Choice of Fries or Caesar – $17
Greek – Lamb, Feta, Onion, Tomato, Olive, Tzatziki
Spanish – Chorizo, Manchego Cheese, Jamon Serrano, Aioli
Italian – Chicken, Parmesan, Mozzarella, Marinara, Pesto Mayo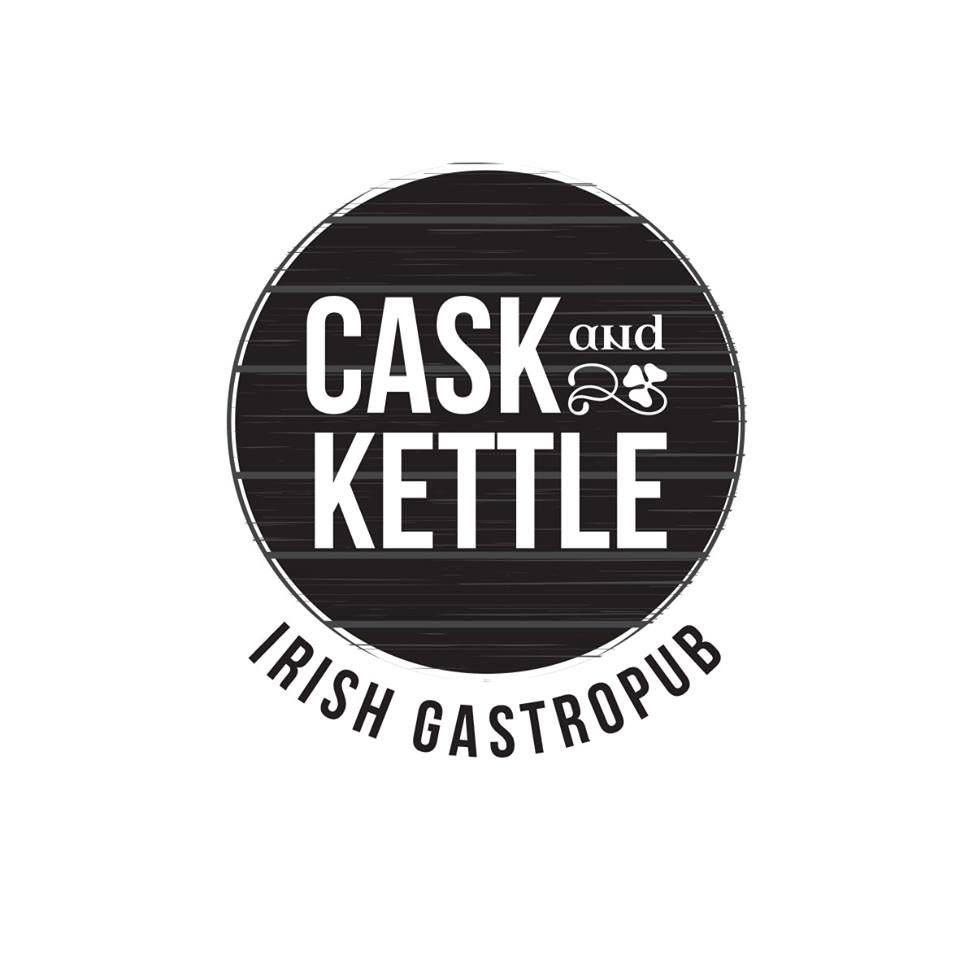 112 Prince William Street
642.1885

One Market Square
657.2337
2 Peel Plaza
634.3900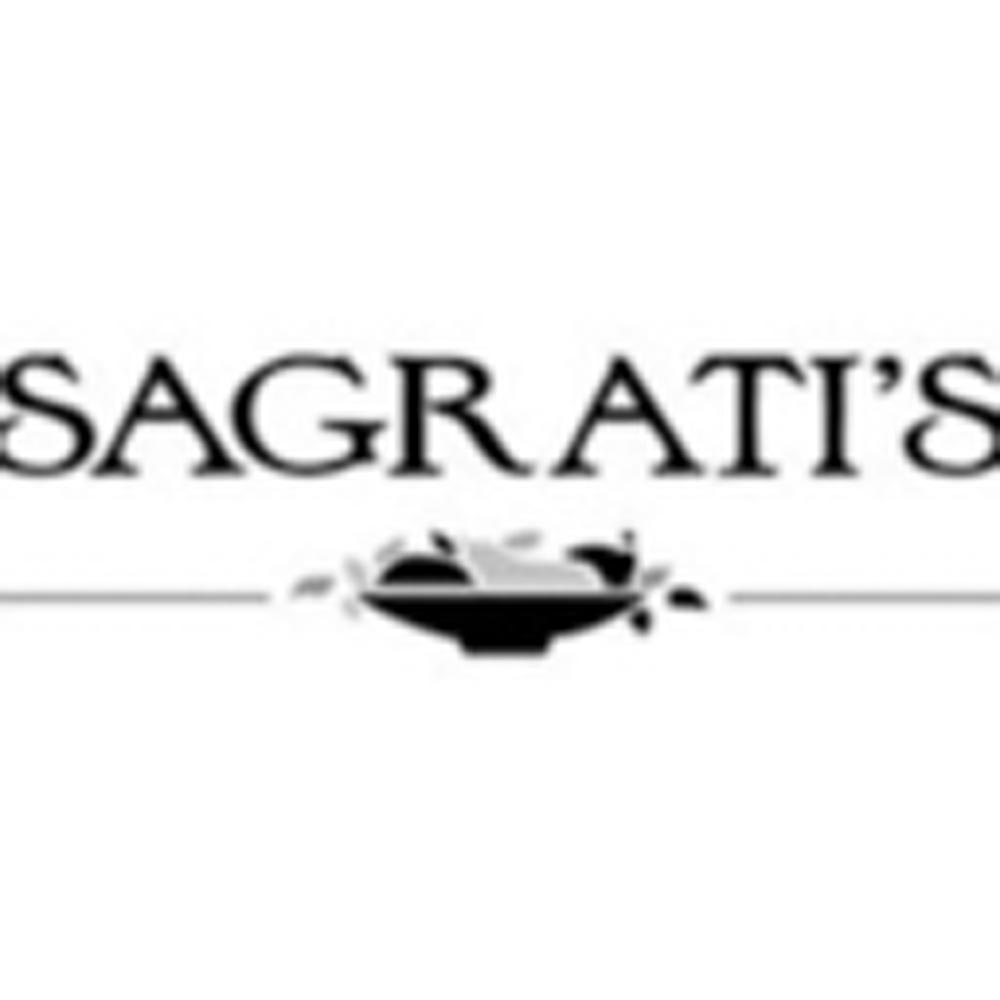 Saint John City Market
642.5504

One Market Square
657.8424

One Market Square
693.6666
Infusion Tea Room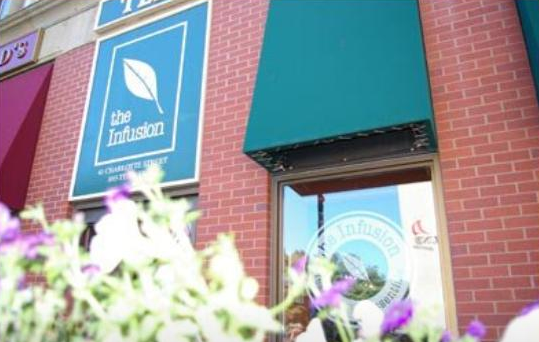 41 Charlotte Street
693.8327
68 King Street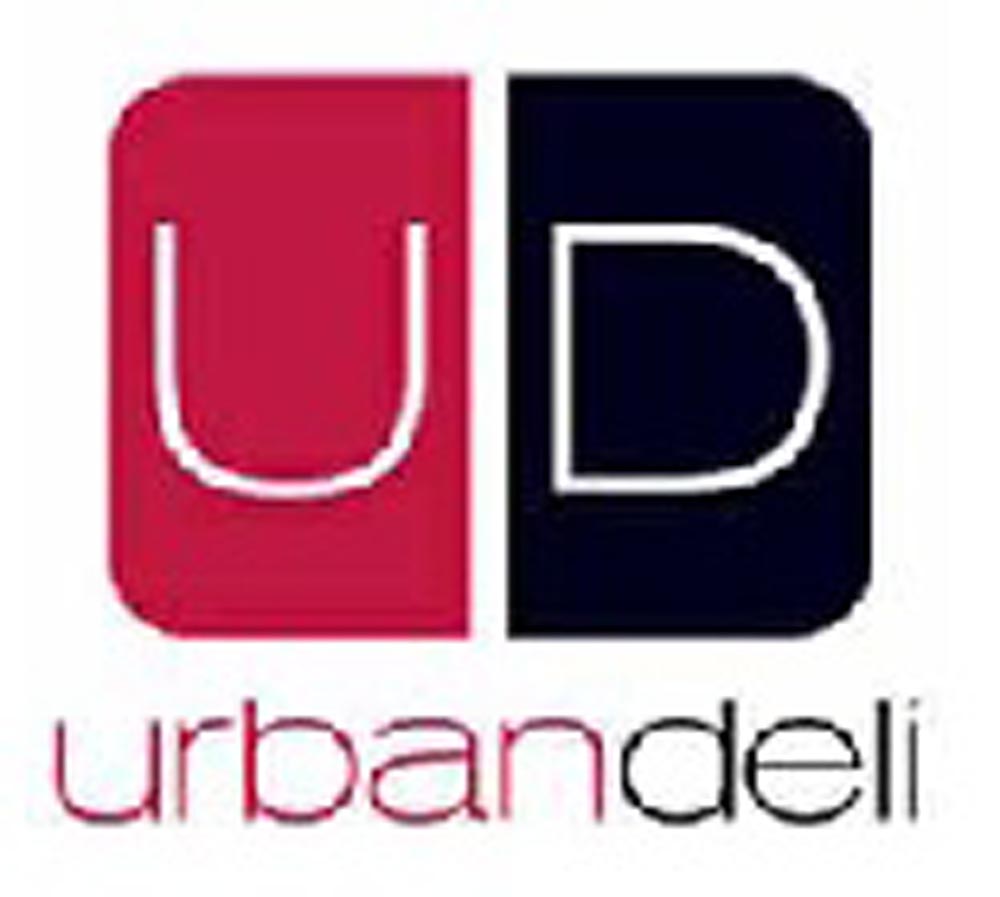 652.3354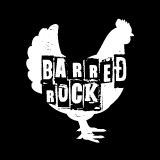 One Market Square – Food Court
638.9378
Taco Pica
Port City Royal
Slocum & Ferris
Our prime, top cut sponsors are: Rock 88.9, Hop City Brewing Co., and Uptown Saint John Inc.
The post Uptown Burger Week – April 30 – May 6 appeared first on Uptown Saint John.