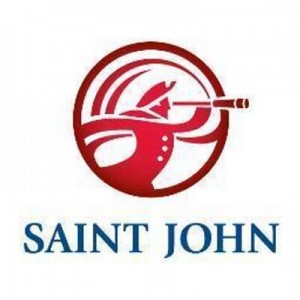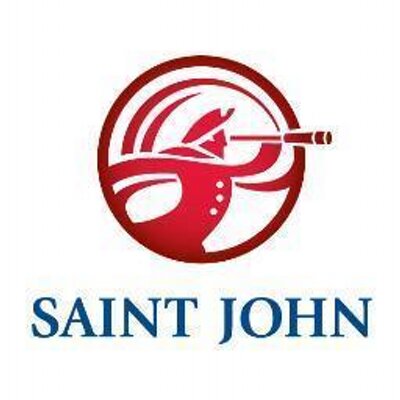 Motorists are advised of the following traffic interruptions:

Streets: Loch Lomond Road from Courtenay Avenue to McDonald Street
Date: Starting Monday, July 24, 2017 until July 31, 2017
Time: 7:30 a.m. to 8:30 p.m. daily
Duration: Seven days
Direction: The two east bound lanes will be closed and the two west bound lanes will be utilized for two-way traffic, in the east and west directions.
Specific Area: Loch Lomond Road from Courtenay Avenue to McDonald Street
Description of Work: Port City Water Partners will be completing work locating existing water infrastructure and completing testing as part of the construction phase of the City of Saint John's Safe Clean Drinking Water Project.
Motorists are advised to plan their travel accordingly, reduce speeds in construction zones, observe signage, and drive safely. Work commencement and completion times are subject to change. Weather permitting.