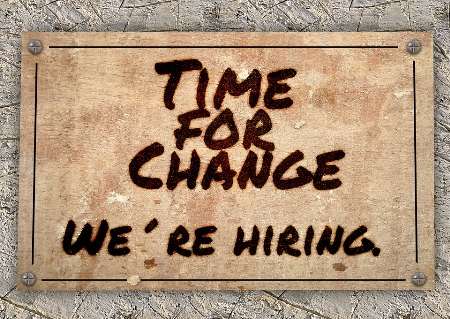 The New Brunswick Museum (NBM) is Canada's oldest continuing museum, with a history that can be traced back to 1842. This year, as the NBM celebrates its 175th anniversary, its mission continues to be to collect, preserve, research, and interpret New Brunswick's natural and cultural heritage.
Bilingual interpreters will work in NBM galleries and occasionally offsite presenting New Brunswick heritage, culture, and natural science. Techniques such as innovative gallery tours, experiments, demonstrations, creative activities, and storytelling will be used to create memorable learning experiences for visitors of all ages.
Candidates should be pursuing studies in a related field, possess a positive attitude and enthusiasm for learning and educating, and be highly self-motivated. The position will require the ability to interact with the public and present to large groups. Must be available to work weekends and some evenings. There may also be opportunities for travel around New Brunswick.
Resumes and cover letters can be dropped off at the New Brunswick Museum Exhibition Centre at Market Square or can be emailed to NBM-MNB@nbm-mnb.ca, Attention: Public Programmes – Summer 2017