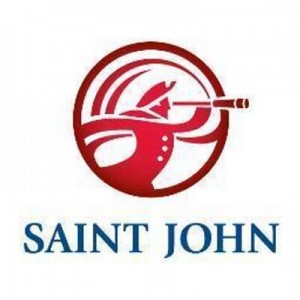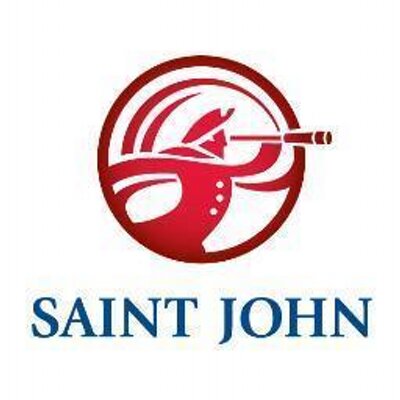 Work will result in improved pedestrian access and traffic flows.
Motorists who use Union and St Patrick streets and approaches are advised that a project to renew traffic signaling infrastructure will result in significant traffic delays. Work will begin Wednesday, May 31 and is expected to continue until the end of July.
The project will result in improvements to the islands at the intersection, installation of new traffic and pedestrian lights and the addition of audible signals and a fourth crosswalk. Signaling patterns at the intersection will also improve traffic flow.
During construction, there will be a number of lane closures within the intersection and temporary traffic control lights will be in place. Delays are expected. Motorists are advised to plan for extra time during their commute, or to take alternate routes if possible.
Please observe the construction signage and temporary traffic control measures, and drive carefully through the construction zone.
The City of Saint John thanks you for your patience while we work to improve safety, accessibility and traffic flows in our city.