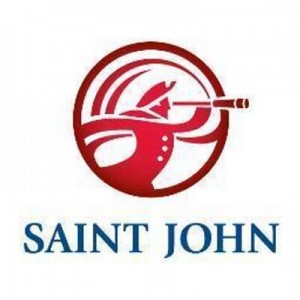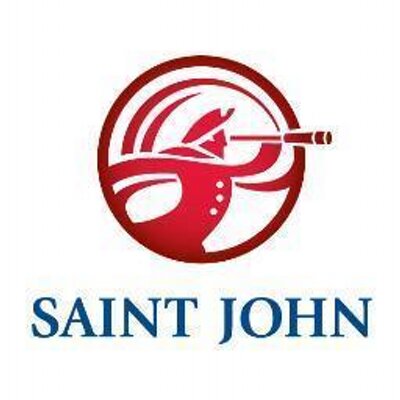 In conjunction with amendments to the established sidewalk by-law, a public auction of sidewalk vendor sites will be held in the 10th floor boardroom, City Hall, this afternoon Tuesday, April 11, 2017 at 2:30 pm.
Registration for interested bidders will commence in the boardroom one-half hour prior to the commencement of the auction.
Terms and conditions of the auction and site locations are available from the One Stop Development Shop, 10th floor, City Hall or by calling 658-2911.
This is a public auction and interested bidders are required to attend in person.  Payment will be in the form of cash, personal cheque, Visa, Mastercard or Interac.
All sales are final.