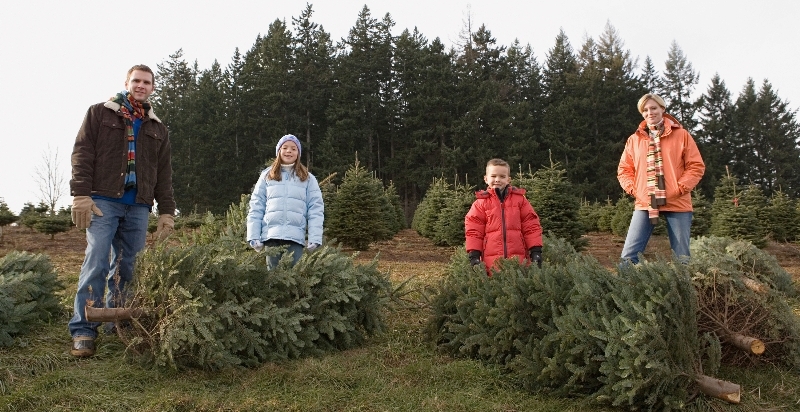 New Brunswickers are encouraged to spruce up their homes this holiday season by taking home local, sustainably grown Christmas trees.
"Whether you buy from a retail vendor or harvest it yourself at a tree farm, choosing a sustainably grown, local Christmas tree is a fun and easy way to support New Brunswick's farmers and your local economy," said Energy and Resource Development Minister Rick Doucet.
More than 180 New Brunswick farmers produce thousands of Christmas trees each year, generating up to $15 million in sales.
Tips to keep in mind when choosing your Christmas tree:
Real trees are an all-natural option, without plastic and chemicals.
Measuring your rooms and door frames can help ensure you do not buy a tree that is too big. Remember to take your tape measure with you when you shop.
Not sure how to identify a fresh tree? Fresh needles will not fall off when you slide your hand along the branches, and the branches will not break when you bend them.
Take good care of your tree by cutting the bottom two inches off the trunk when you get it home, and water your tree daily.
Locally grown Christmas trees are not the only way to decorate your home this season. A locally produced wreath, garland, poinsettia or amaryllis can also add a festive touch.
For all your local shopping needs visit Saint John Online.