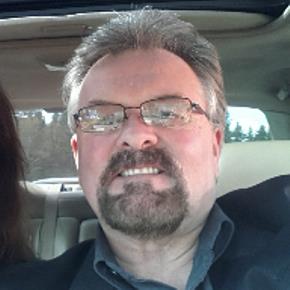 THE KING OF THE TAXIS
The King Of The Taxis
shouted with pride …
"YOU'LL SEE FOR YOURSELF
WHEN WE METER YOUR RIDE!"
You will SEE that it's fair.
You will NOT take the bus.
You will SOON stop the worry
and ALL of the fuss.
So, spread it on Facebook.
Dispel all your fears.
You'll be wondering why meters
took all of these years.
A little while later, sadly,
the King, said with dismay …
Our customers, for the most part
have all gone away.
I admit, if we listened
with our heart, not our head,
we wouldn't be wondering
why business was dead.
If we had fought City Hall
and made our voice heard,
like a bear or a lion
and not like a bird,
we wouldn't be sitting
here wasting our gas;
Wondering how long
these meters will last.
Why didn't we listen?
We were given a hint?
After all, didn't we
read about Uber in print?
I'm talking about APPS,
about taking control.
I'm talking about fairness,
the ultimate goal.
I'm King of the taxis
I beseech you sincerely,
to do the right thing.
I hope that I,
have made my point, clearly!
Written by: Greg D. Fairbrother, owner of YuGo Taxi 607-1020 www.yugoh.ca. Author of hundreds of poems and songs for children and adults.