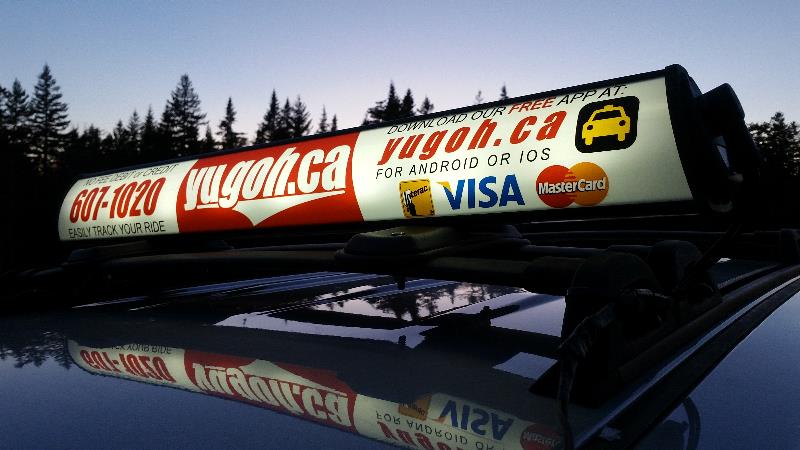 A unique new taxi service has just launched in Saint John. Using the latest in technology, Yugoh gives users the choice of three different ways to order a taxi: either traditionally by just calling 607-1020, through a free app called Taxicaller, or directly from their website www.yugoh.ca.
"Many years ago, I started a cab service in the Kennebecasis Valley, called Town & Country Taxi," says Greg Fairbrother, Owner/ Operator of Yugoh. "Owning my own business, being creative and making up my own rules appealed to me. I used my creativity and desire at the time to give people the best that I had to offer to attain the success, trust and loyalty that came from my passengers. That was then and now, I find myself in a position to start again."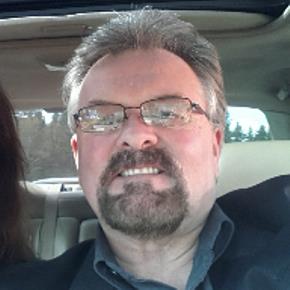 Yugoh is a unique taxi business because it incorporates the very best that technology has to offer with its FREE downloadable Apple or Android app for booking and tracking rides. They are a properly licensed and insured ride service for people going to and from places in Saint John, the Airport, the Kennebecasus Valley, etc.
Similar to Uber, passengers can pre-book up to 30 days in advance, track their ride on a map, get a time of arrival, receive call backs and notifications, register with a credit card (optional), and even view the drivers picture, name and cell number for security. There are also no fees for debit or credit card transactions.
For more information or to book a taxi download the FREE TAXICALLER APP in the Apple or Google Play store, telephone 607-1020, visit www.yugoh.ca, or like them on Facebook.
"One of my strong points is that I really love people and the business I am in. It is creativity and my enjoyment of working within the public that makes my job so fun and enjoyable," Greg says. "I hope that you give Yugoh.ca a try."