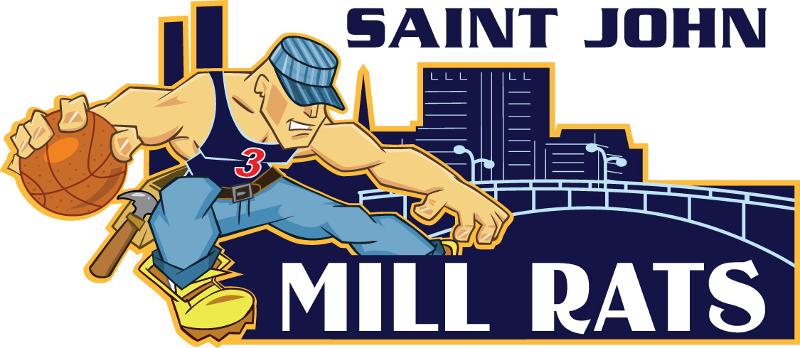 The month of January 2016 didn't start off exactly how the Saint John Mill Rats had hoped but it ended on a good note.
It started with three straight losses to division-opponents the Island Storm, Moncton Miracles, and the Halifax Hurricanes. Two of the three came on the road and were all close games until the finish.
Next up the Mill Rats went on to split a home-and-home series with the Island Storm winning at home before losing by a large margin the day. The quick turn around was not the Mill Rats friend this time around.
They quickly got back on track defeating the Halifax Hurricanes twice in a row before getting a victory over the NBL Canada's new team, the Niagara River Lions, in what was the first meeting ever between the two sides.
A miracle buzzer-beating shot from Tydran Beaty broke the Mill Rats hearts in their last home game of the month as they would fall to the Moncton Miracles. However, the team finished the season on the winning side as they defeated the Halifax Hurricanes 115-104 on the road last night, January 28th.
With no more games left on the schedule for January, the Mill Rats finish the first month of 2016 with an 8-5 record having gone 5-5 this month. The team sits second in the Atlantic Division and will look to catch Halifax for the division lead in February.