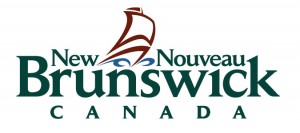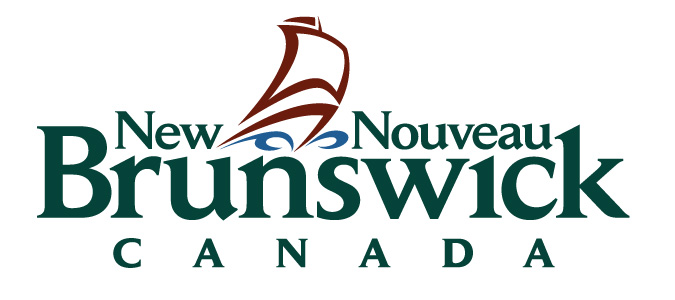 A new digital initiative intended to engage and connect New Brunswickers and businesses was announced by Premier Brian Gallant.
"This new digital hub will create jobs in New Brunswick's technology sector, like the 1000 jobs recently announced in partnership with BMM," said Gallant. "By partnering with the private sector, we will foster innovation in the New Brunswick economy and in government."
The nb+ digital lab and open data initiative is the next step in the partnership previously announced between the provincial government and TechImpact, which represents the province's technology sector.
The partnership brings together expertise from the public and private sector to act as a catalyst to engage and attract some of the best and brightest in the information communication technology sector to New Brunswick. It is intended to accelerate job growth and investment in the sector while achieving savings for taxpayers.
"Through nb+ we will be illustrating the impact digital technology and data can have, led by New Brunswick businesses, entrepreneurs and government employees," said TechImpact leader Cathy Simpson. "Through our collaboration, we will bring a more entrepreneurial mind-set into government. The technology and talent are here in the province to make that happen and we cannot wait to get residents engaged."
Over the next two years, nb+ will work to develop and test new public-focused digital products and services to better connect New Brunswickers to their public services. Initially, the focus will be on creating a new government/industry digital lab and opening up government data.
Gallant encouraged New Brunswickers to join the conversation online.
TechImpact is a collaboration of local technology business leaders. Their mission is to help the region embrace IT literacy and innovation as the cornerstone of future prosperity. Their strategy has five pillars: developing the workforce; building businesses; working with government; fostering innovation and celebrating successes.
Developing digital services and increasing the government's capacity in the digital space is expected to save taxpayers, businesses and the public millions of dollars over the next decade and is part of the government's plan to address fiscal challenges and foster economic growth.