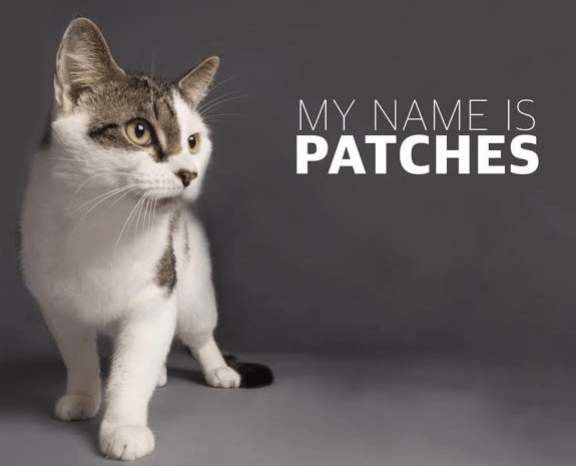 In the Boys Room at the Saint John SPCA Animal Rescue shelter, I'm known as the quiet, relaxed kitty.
I love to curl up on the volunteers' laps and just be loved. I like other cats and everyone I meet.
Oh, and I should mention that I'm already neutered, vaccinated and ready to go home with you!
The SPCA-Animal Rescue is a non-profit organization dedicated to providing rescue, temporary housing, care and assistance to stray and unwanted animals in our community. They actively seek to promote responsible pet ownership and do their best to find loving, caring and responsible homes for all the animals in their care.
Last year over a thousand animals were adopted and found their Forever Homes through the SPCA Animal Rescue. These include all shapes and sizes and breeds of cats, dogs, rats, guinea pigs, rabbits and more! They strive towards reaching one specific goal – finding each animal a loving home and reducing the overwhelming population of homeless animals in our City.
Drop by the shelter during adoption hours to visit the animals, or browse their website to view their adoptable animals online.
Opt to adopt and help save a life!