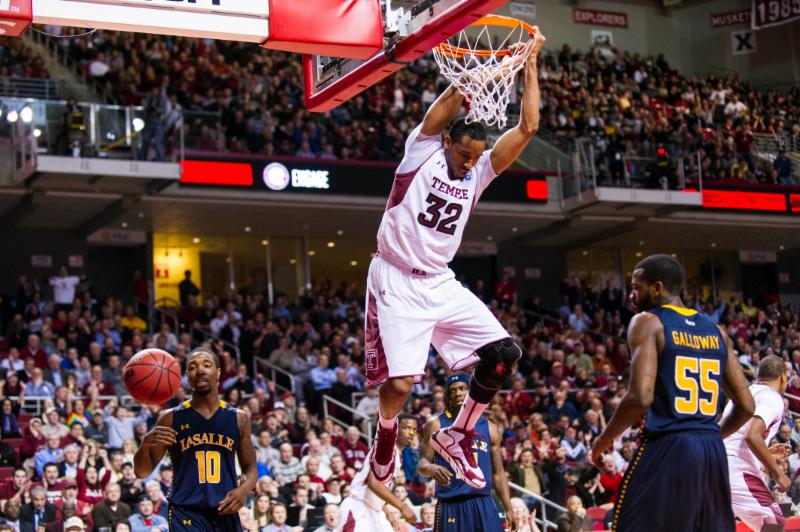 The Saint John Mill Rats are pleased to announce the signing of explosive 6'6 forward, Rahlir Hollis-Jefferson from Chester, Pennsylvania.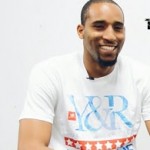 Rahlir is the older brother of Rondae, the Brooklyn Nets first round 2015 NBA Draft pick out of Arizona.
Rahlir Hollis-Jefferson played his college ball at Temple University where he averaged 8.9 points, 6.1 rebounds, 3.3 assists, and 1.7 steals per game as a senior. In the pros, he played one season in Luxembourg and last year in the NBA Development League for the Delaware 87ers.
"I first saw Rahlir play in The Basketball Tournament in the Philadelphia region and was immediately impressed," said Mill Rats General Manager Ian McCarthy. "He is very athletic and plays above the rim, but he can knock down perimeter shots as well. He will be hard to guard."
Hollis-Jefferson joins shooting guard Corey Allmond, Canadian forward Denny McDonald, and centre Braxton Dupree as the players signed by the Mill Rats to date. More signings will be announced in the coming weeks including returning players.
Season tickets are on sale at the Harbour Station Box Office or by calling 506-657-1234.