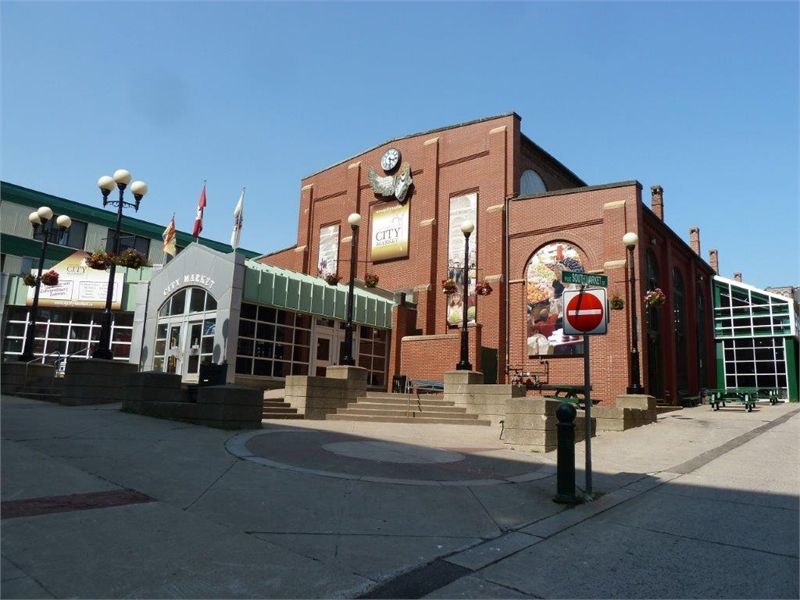 Open year-round, Monday to Saturday, the Saint John City Market offers a unique shopping experience for locals and visitors alike. Nowhere else in Saint John can you experience a traditional "farmers market" while shopping for such a wide selection of goods and services, ranging from dulse to hand-made local crafts, and enjoy a delicious meal from one of the numerous restaurants, featuring local and international foods.
The market is alive with the sounds of busy clerks and shoppers, the aroma of fresh food, and colorful displays of produce, meats and seafood. Browse for Maritime crafts, imported items, and items hand-crafted by the City Market's own resident artists.
The Market is open Monday to Friday from 7:30 am to 6 pm and on Saturday from 7:30 am to 5 pm. It's closed on Sundays and holidays. The Saint John City Market is located at 47 Charlotte Street. For more information visit www.sjcitymarket.ca.
Click to enlarge any of the photos below and to view even more great photos from the Market visit the Saint John Online Photo Gallery.